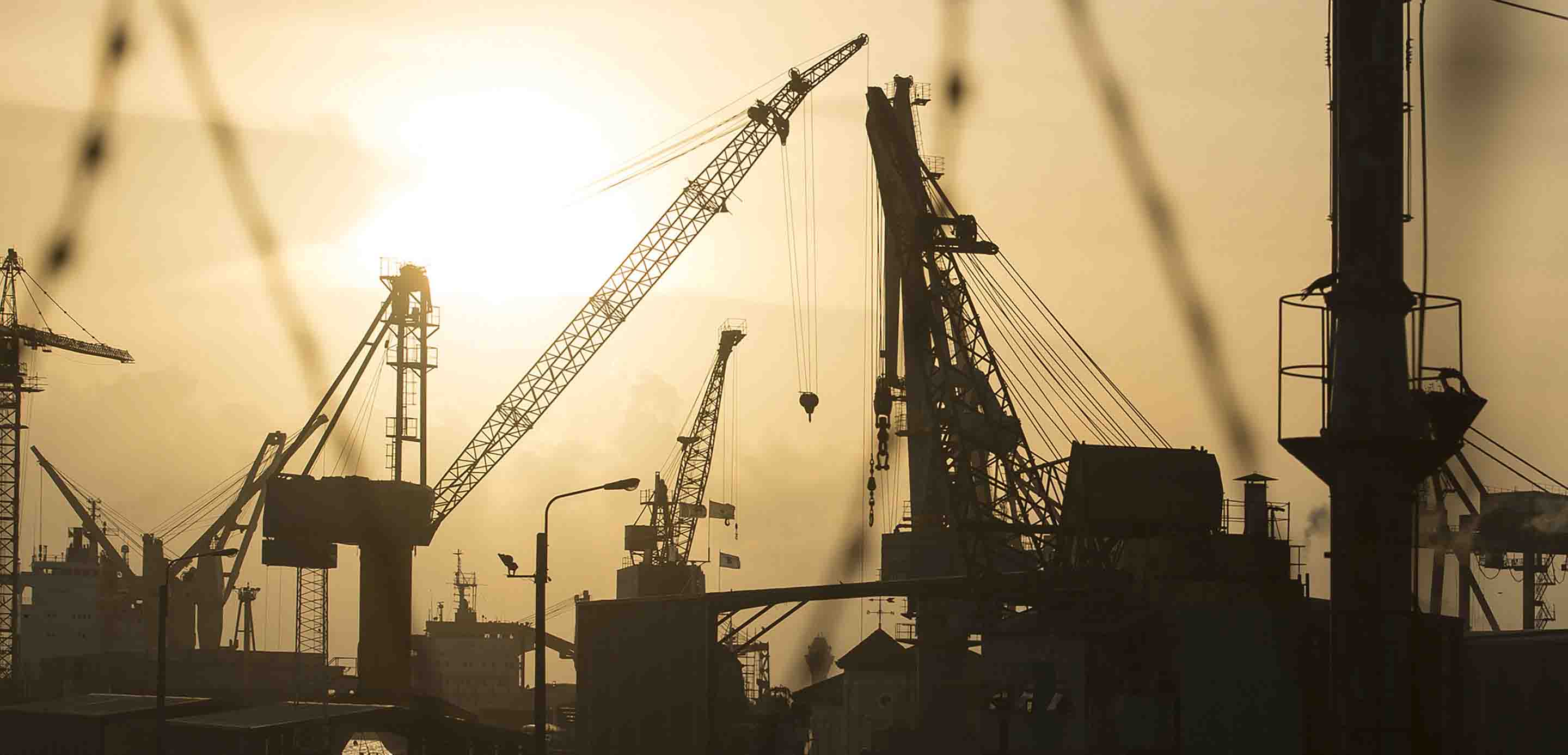 Managing Cash Flow

Make & Receive Payments
Ensure Sufficient Cashflow
HSBC Bangladesh-China Connections - Sinohydro
Bangladesh has been among the fastest growing economies in the world over the past decade, supported by infrastructure development, vibrant workforce, strong ready-made garment exports and stable macroeconomic conditions.
China's Belt and Road initiative, which drives trade and economic activities between the connected countries, is bringing new opportunities to businesses of different sectors. We spoke to business leaders at the forefront of this trend and collected their insights into unlocking the opportunities in Bangladesh.
Power supply is a vital component to the economic and infrastructure development in Bangladesh. In this video, Mr Luo Jun, Chief Accountant, Mirsarai Power Plant Project, Sinohydro Corporation Limited, shares his views on how Chinese companies ought to capitalise on the vast opportunities arising from the Bangladesh economic development in a timely manner.
Our client - Sinohydro
Founded in the early 1950s, Sinohydro is well known as China's first brand in hydropower construction, responsible for 65% of the large and medium-scale hydropower stations in China. After 60 years of expansion and development, Sinohydro has become a global enterprise, running diversified businesses from water conservancy and hydropower construction to project financing, design, implementation and operation in almost all kinds of infrastructures such as power, transportation, civil work, mining and real estate.
Sinohydro started operation in Bangladesh in 1999 and executed a number of large projects in Bangladesh. One of the recent project is construction of 150MW dual fuel power plant project which will generate power for Bangabandhu Sheikh Mujib Shilpa Nagar (also known as Mirsarai Economic Zone), a flagship economic zone project for Bangladesh. The power plant will ensure reliable and quality electricity to developer and investors to the economic zone.
Our support
HSBC is the sole bank that has supported Sinohydro to provide local currency account solution, liquidity and cash management service and complete RMB transactions.
Our international network, universal banking model and dedicated China Desk team enables us to meet the different needs of customers and offer a uniquely holistic approach to capture business opportunities, with product and client coverage teams that work closely together to provide solutions that support customers' relevant financing, investment, payment and trade strategies.