Innovation & Transformation
Managing supply chains with technology – simpler, faster and better connected
HSBC's collaboration with Unilever in Bangladesh demonstrates how technology helps large companies ...
Read more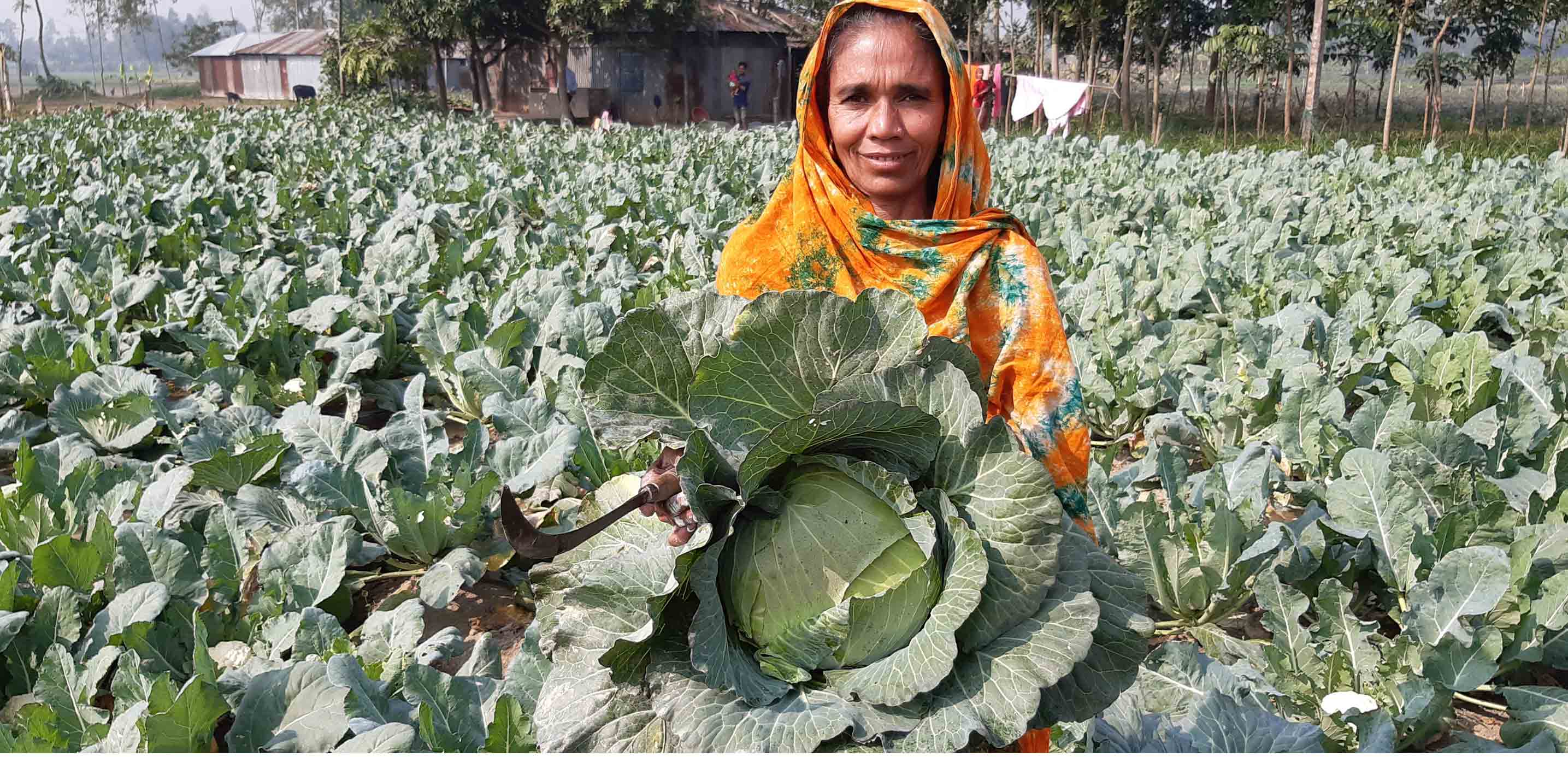 HSBC introduces Bangladesh's first Social Loan Principles based f...
Read more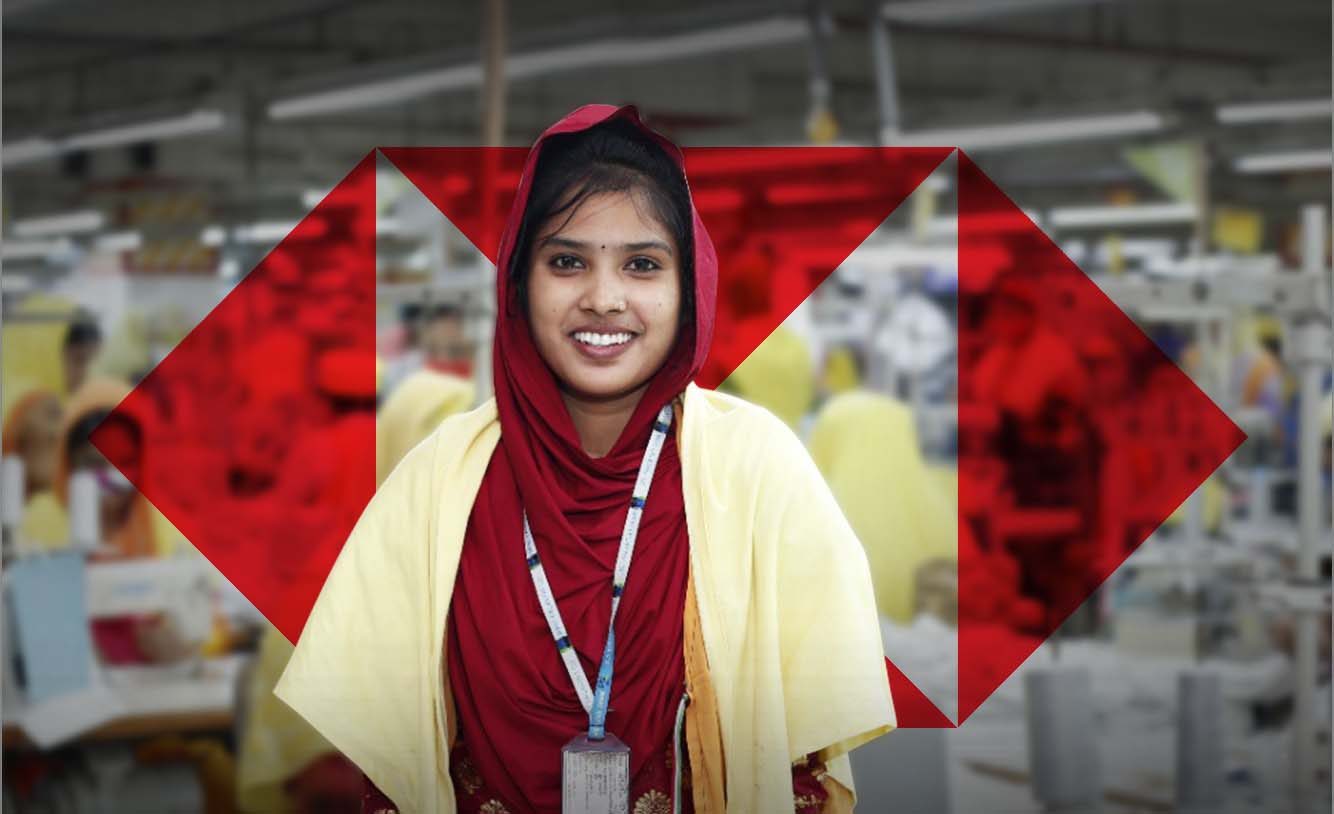 HSBC structures Bangladesh's first gender equality indexed loan f...
Read more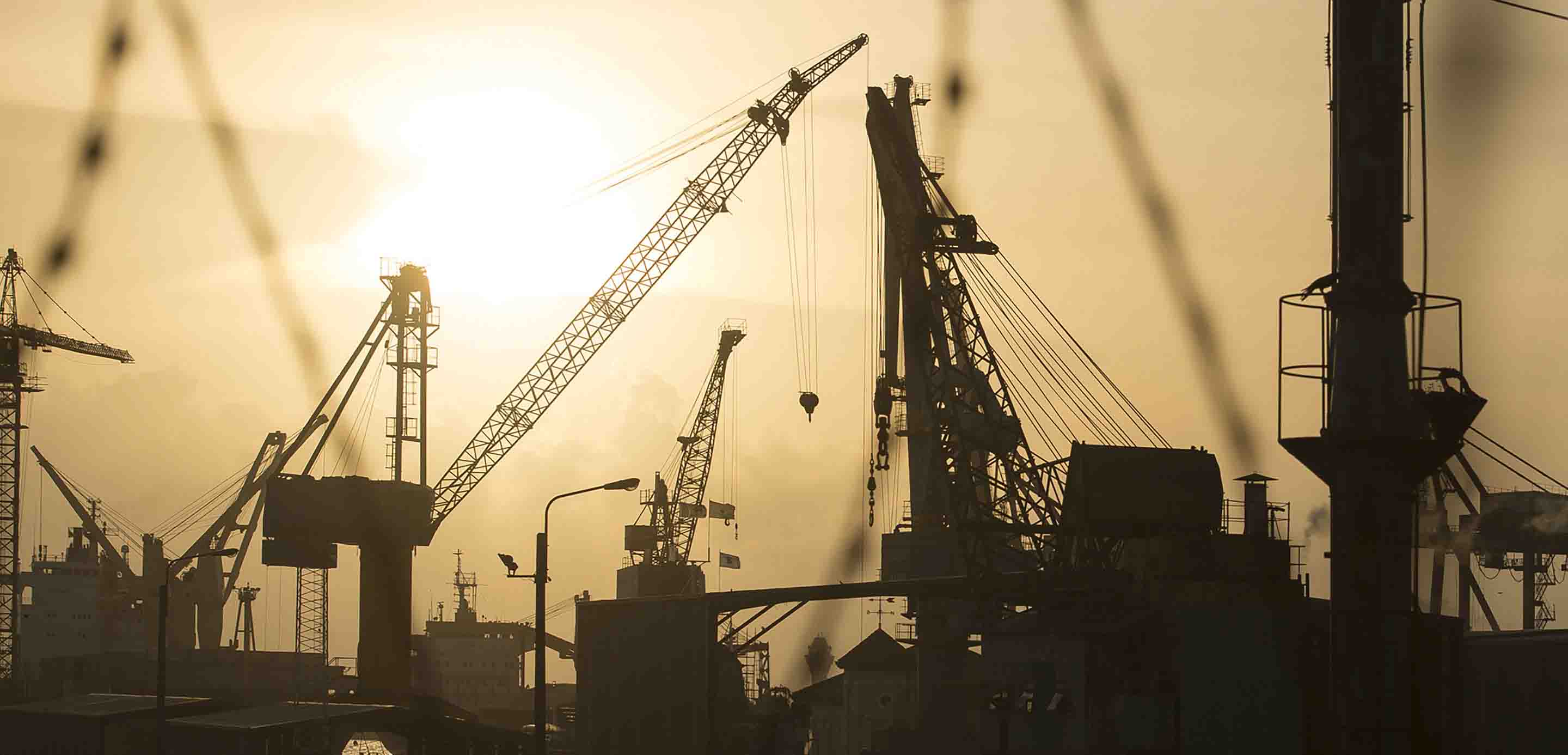 HSBC Bangladesh-China Connections - Sinohydro
Read more

Sustainable Business for the Future
Read more

HSBC Tech Webinar Series: Towards a digital future: Trends in the...
Read more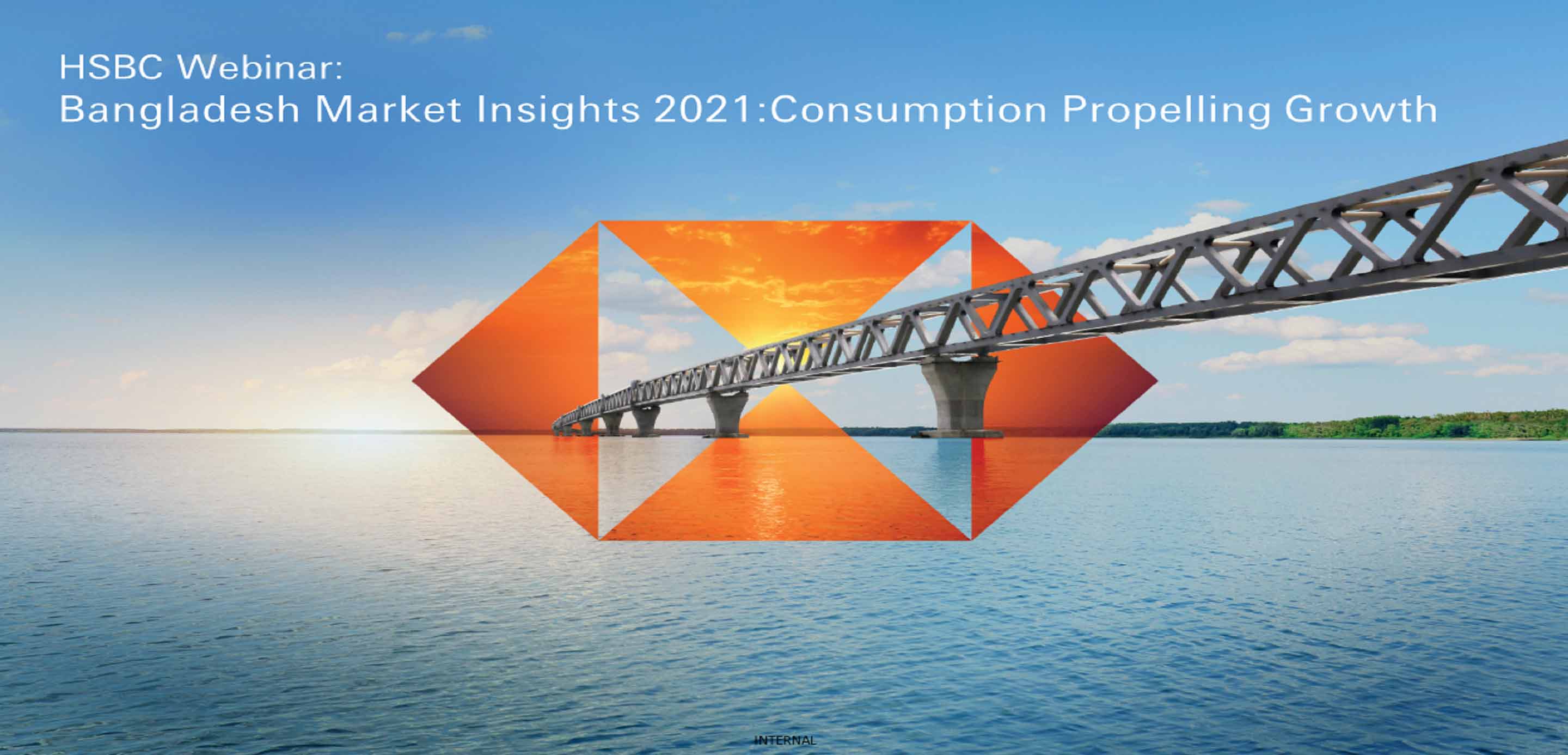 Bangladesh holds hidden gems for investors, says HSBC
Get the insights that matter to your business
Customise your feed by choosing the Themes and Topics that you want to see.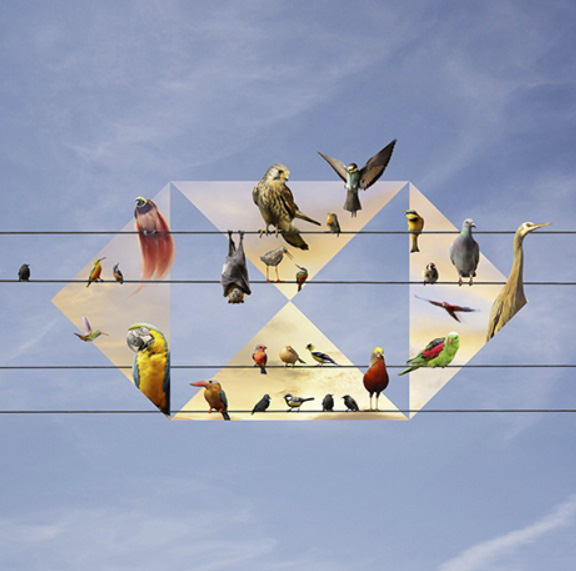 Read more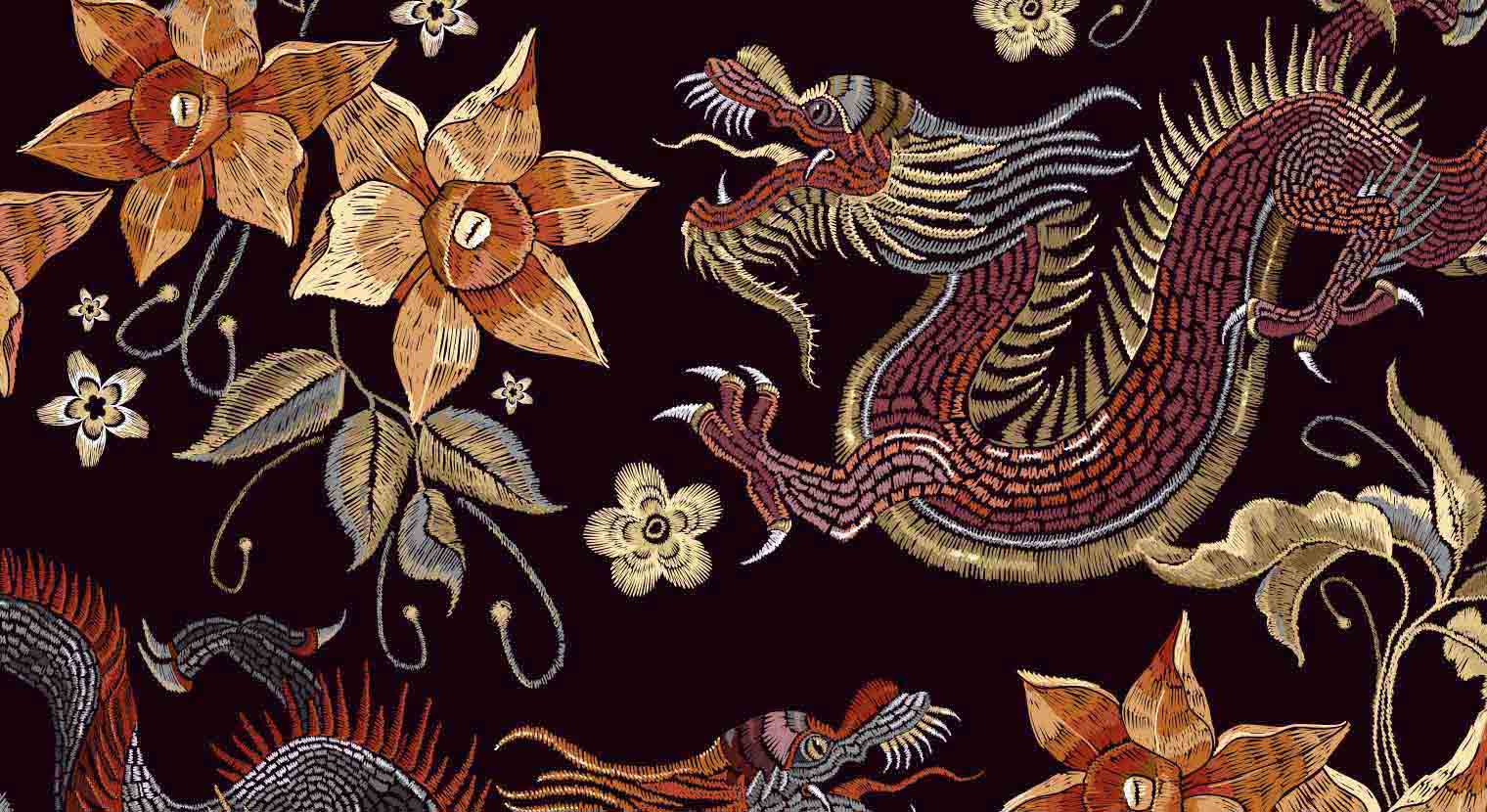 HSBC topped the Asiamoney RMB poll for 10 straight years
Read more

Bangladesh-Korea Business Corridor: Stakeholders Dialogue & Way F...
Read more

HSBC's commitment to the Belt and Road Initiative recognised in ...
Read more

Coronavirus recovery: China's Belt and Road is the ideal route fo...
Product
Working capital
Improve working capital by unlocking funds caught in the supply chain, and manage incoming and outgoing cash flows more effectively organisation wide.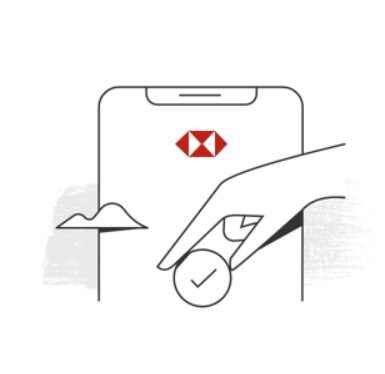 Watch the video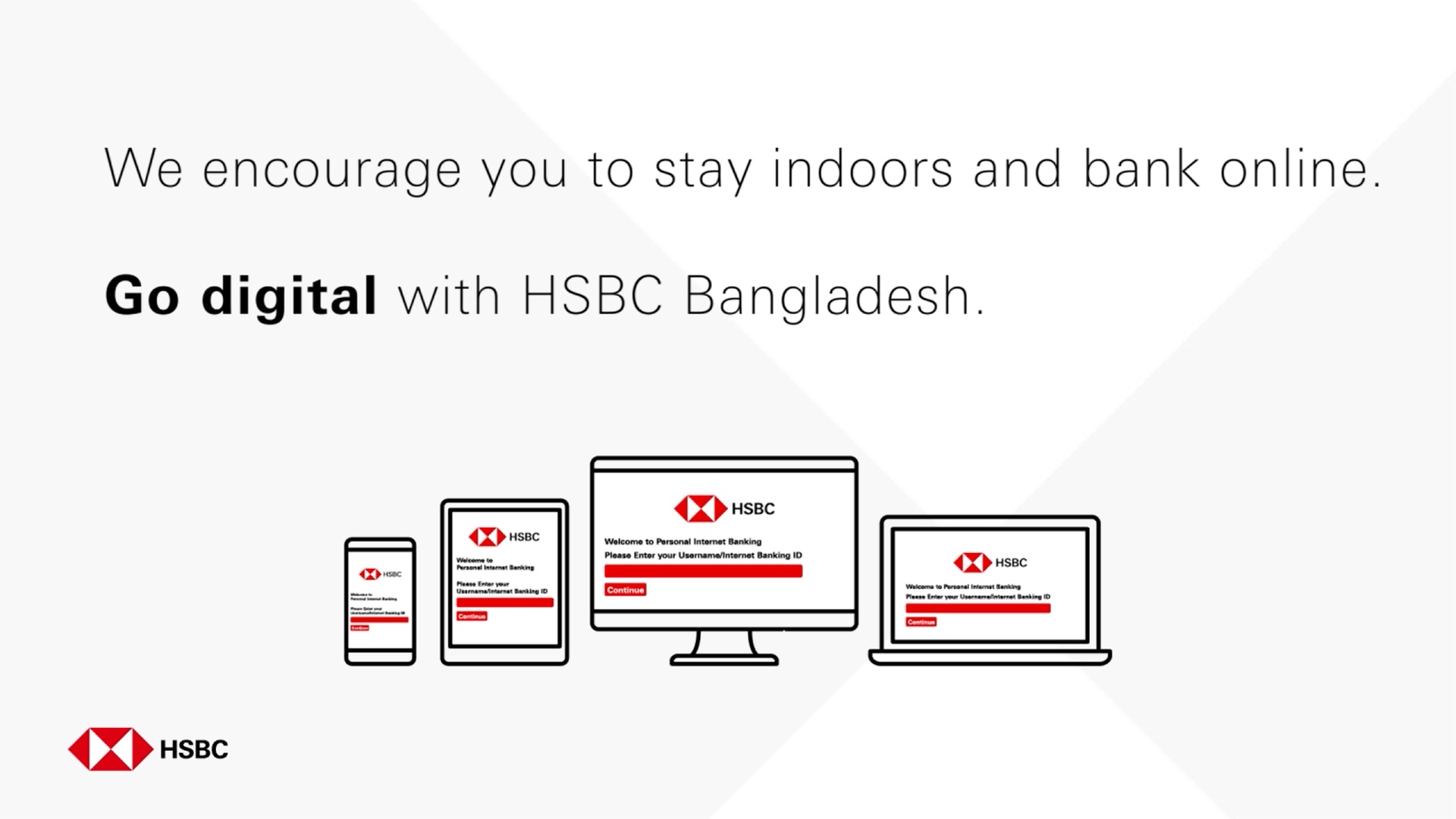 5 Things you can do without going to the branch
Watch the video