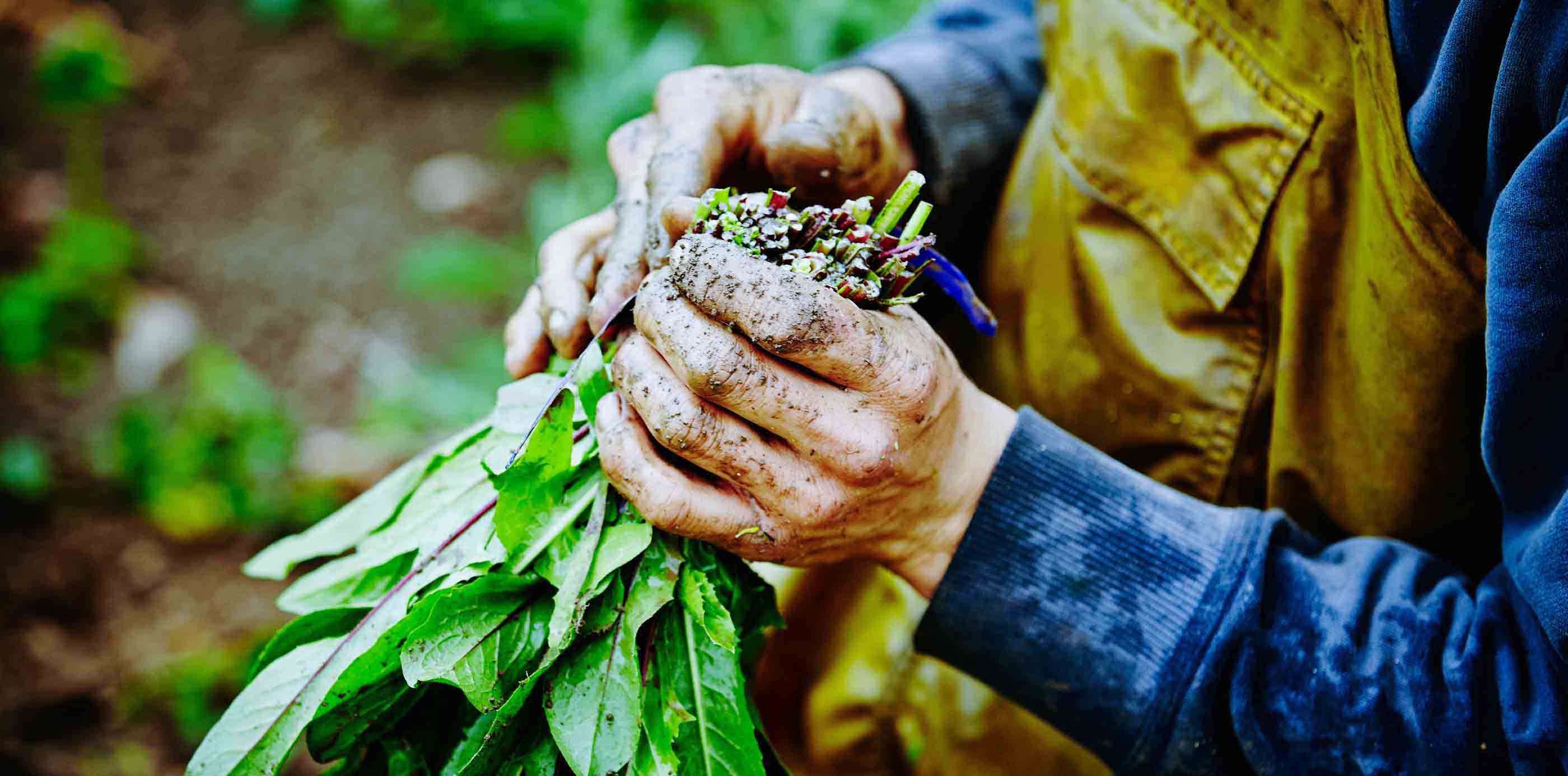 HSBC partners with BRAC to deliver BDT 6.12 Billion social loan in Bangladesh
We've arranged Bangladesh's second Social Loan Principles (SLP) based financing in partnership with...
Read more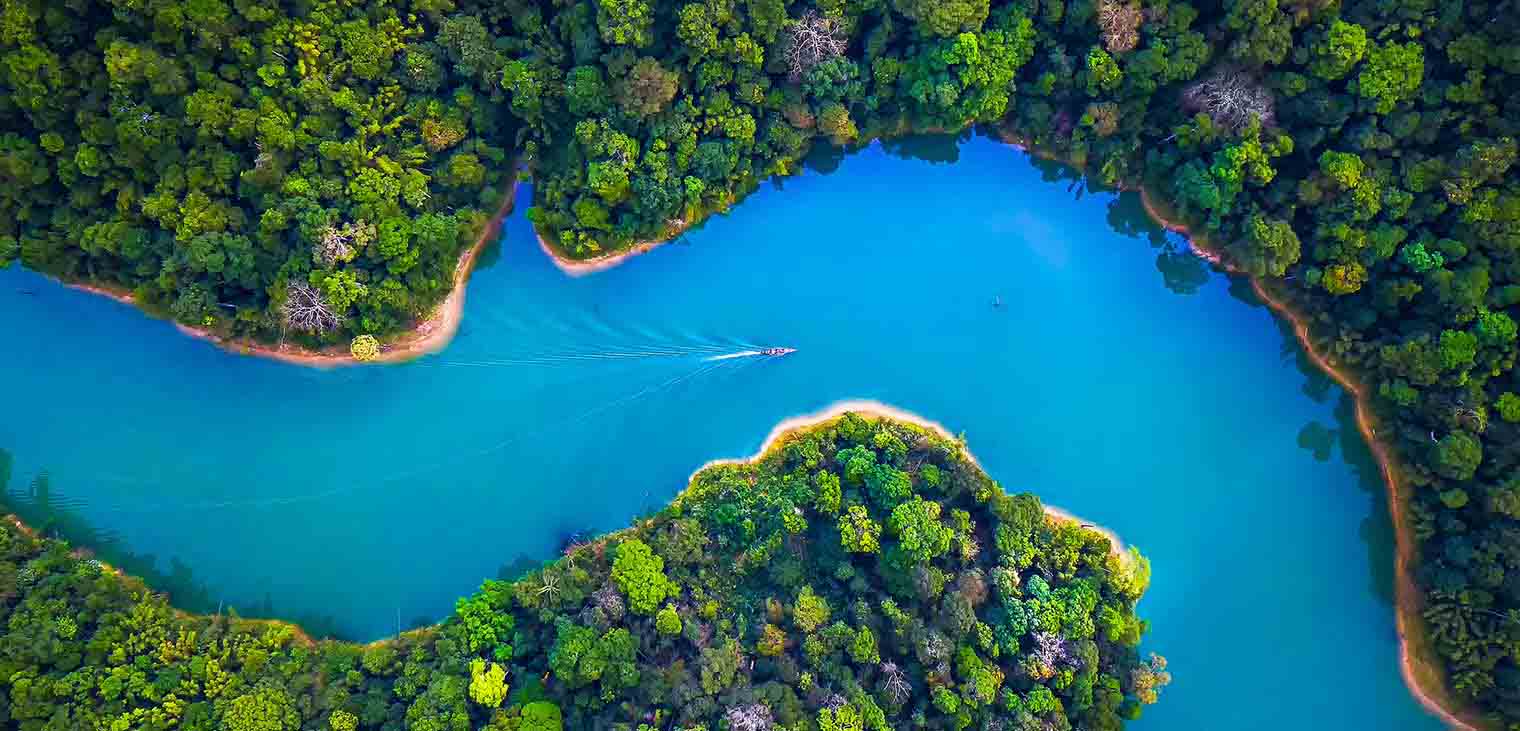 Sustainability for Businesses
Read more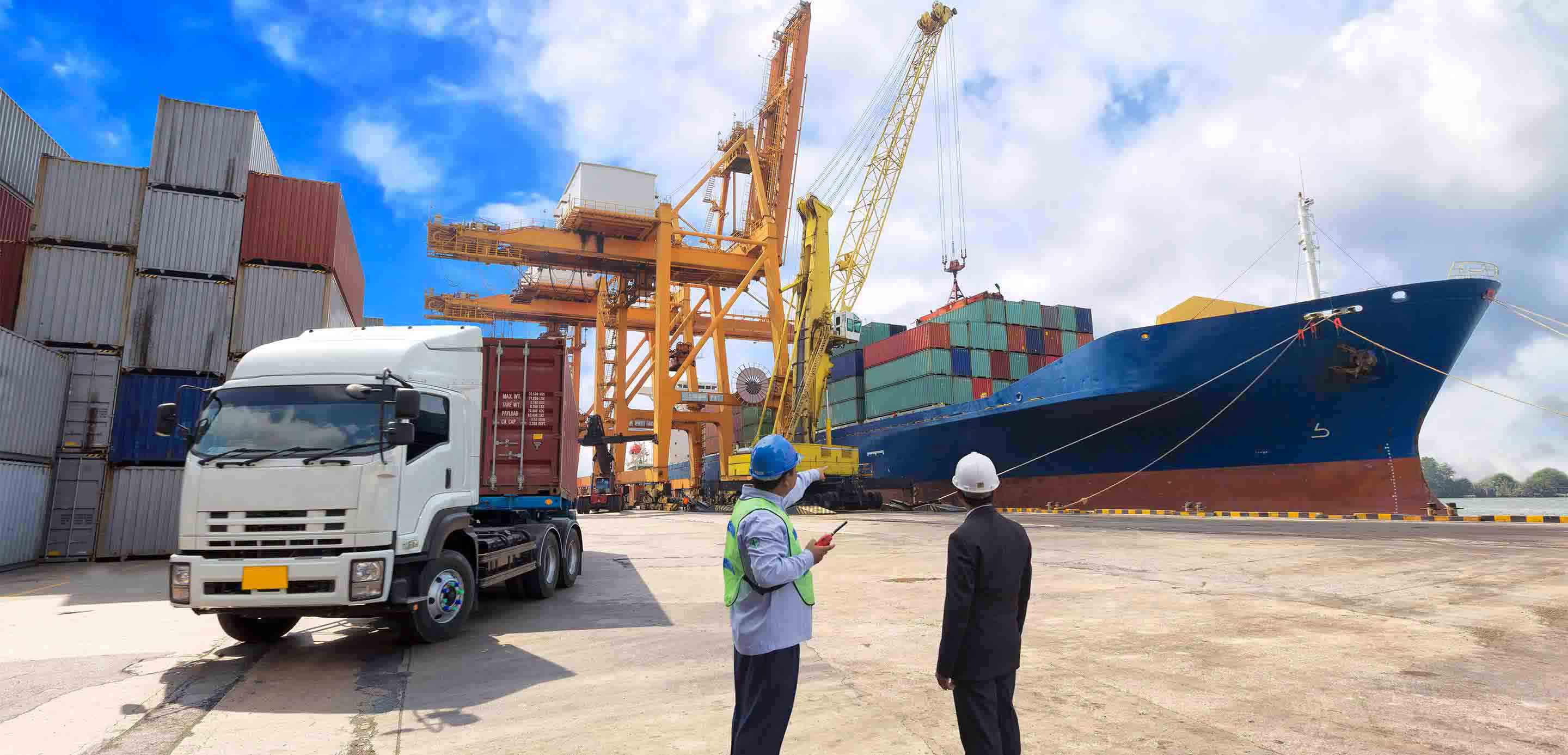 HSBC Bangladesh introduced Sustainability-Linked Loan for Ha-Meem...
Read more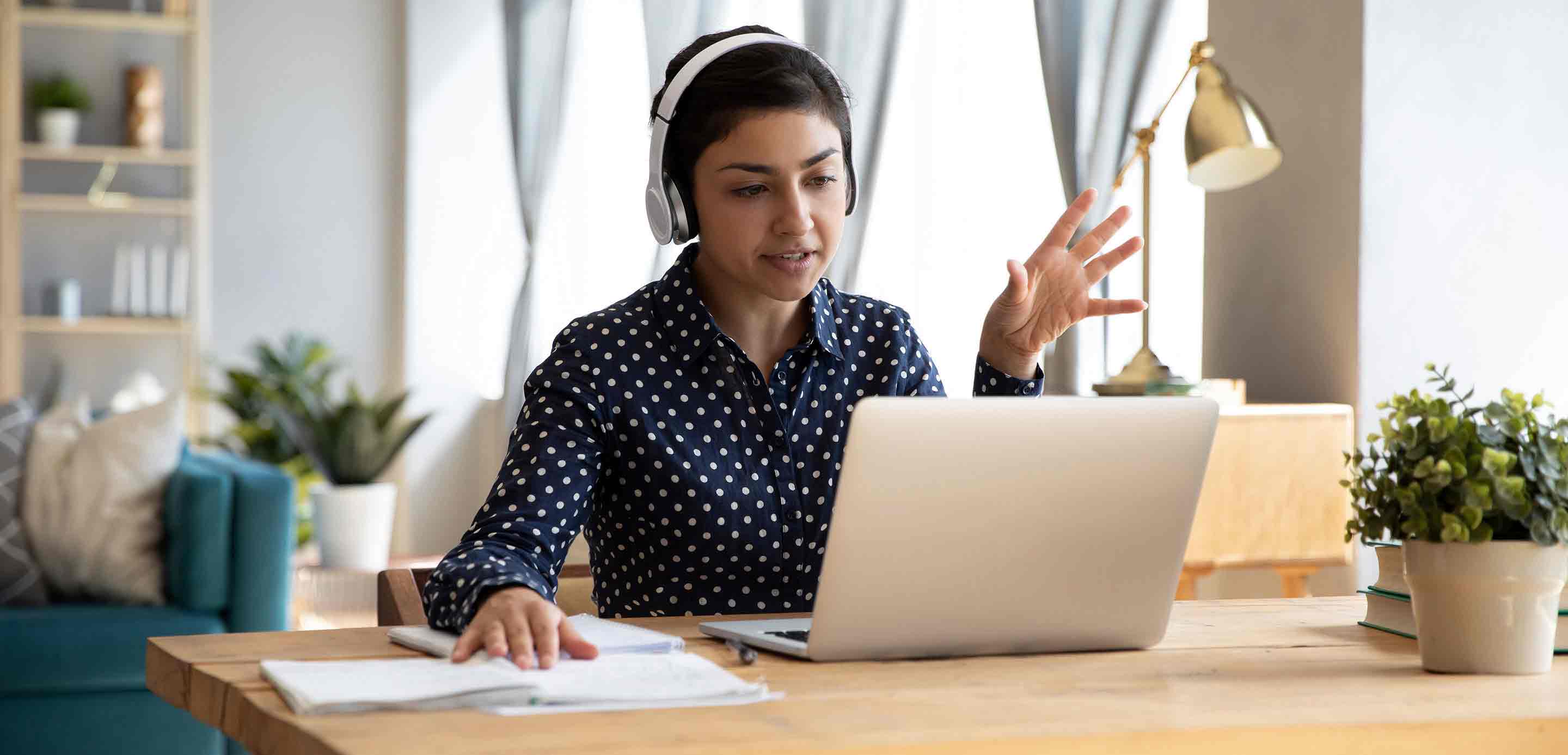 How is DBL Group financing equality?
Read more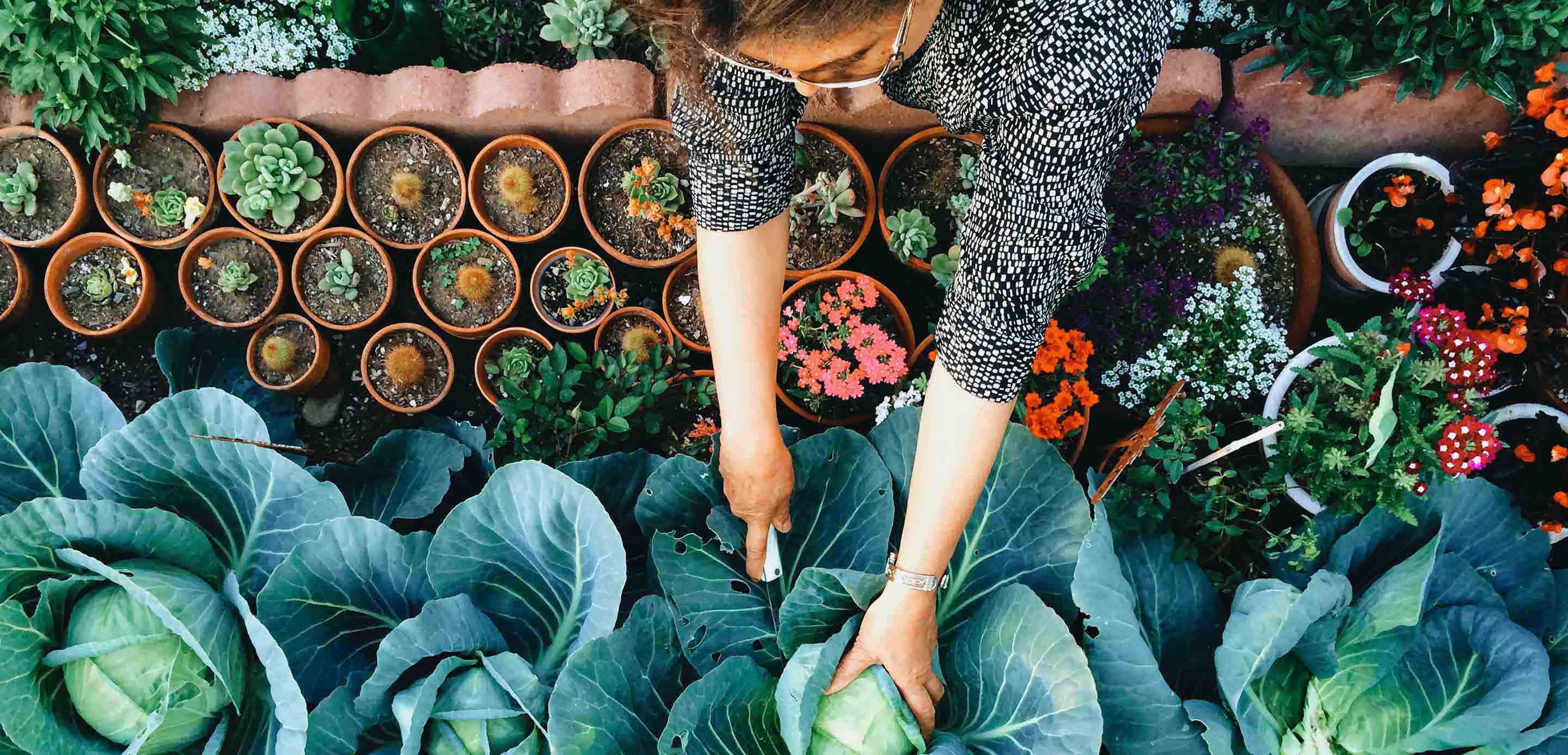 How is one loan supporting 30,000 micro-entrepreneurs?
Read more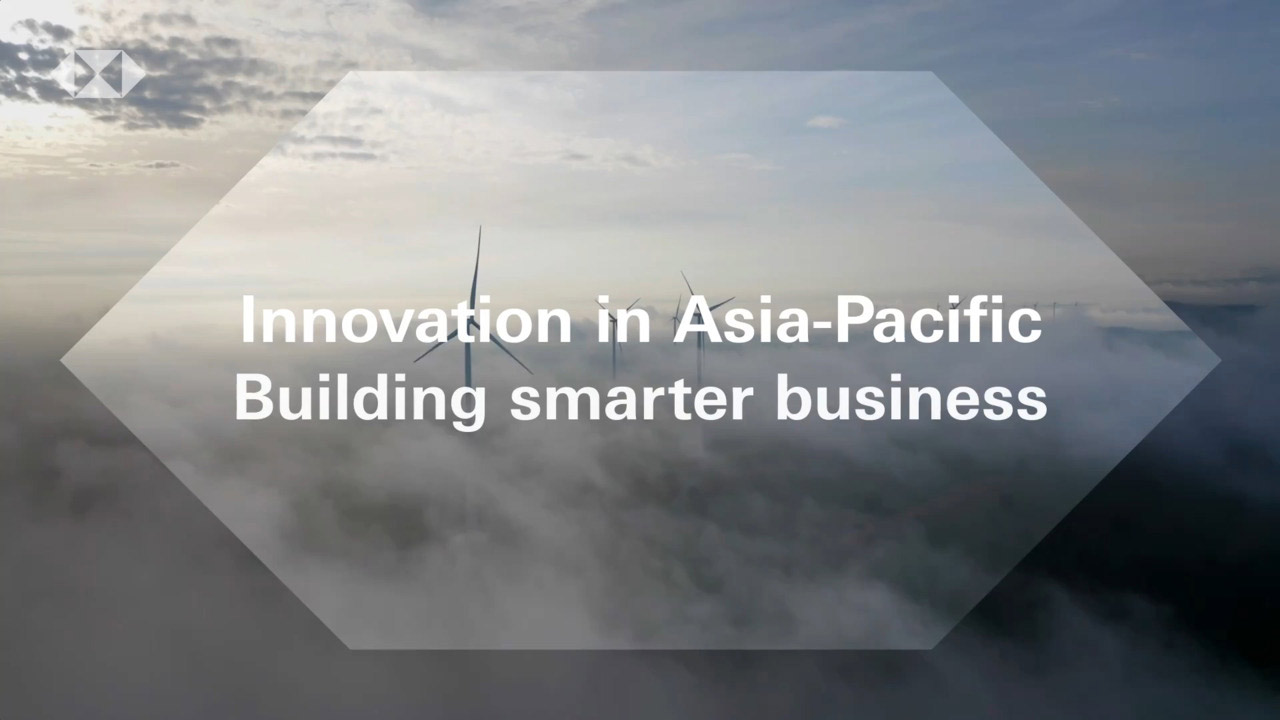 Building a smarter business together in Asia-Pacific
Read more

Managing supply chains with technology – simpler, faster and bett...
Get the insights that matter to your business
Customise your feed by choosing the Themes and Topics that you want to see.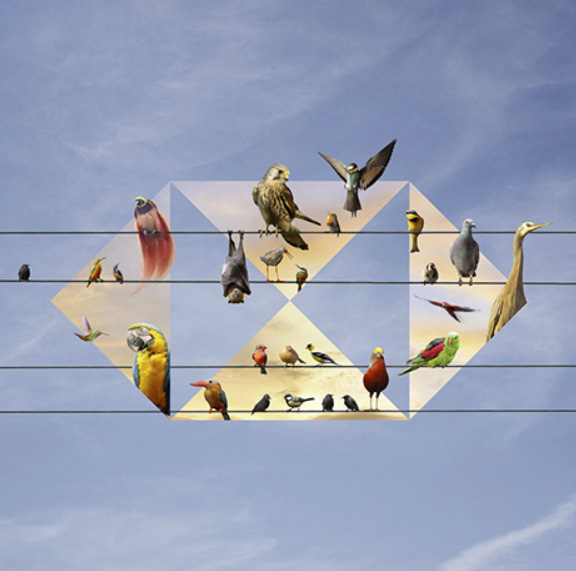 Read more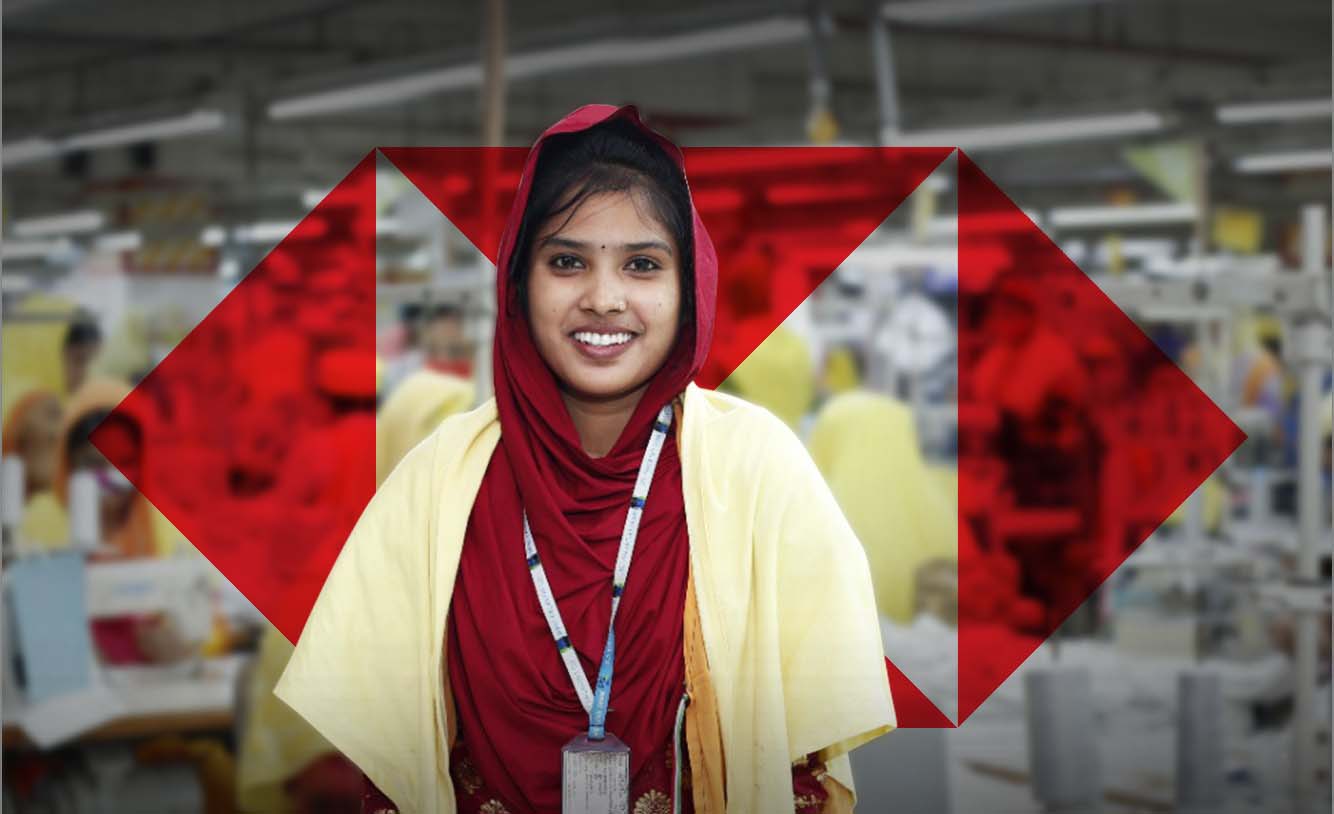 HSBC structures Bangladesh's first gender equality indexed loan f...
Read more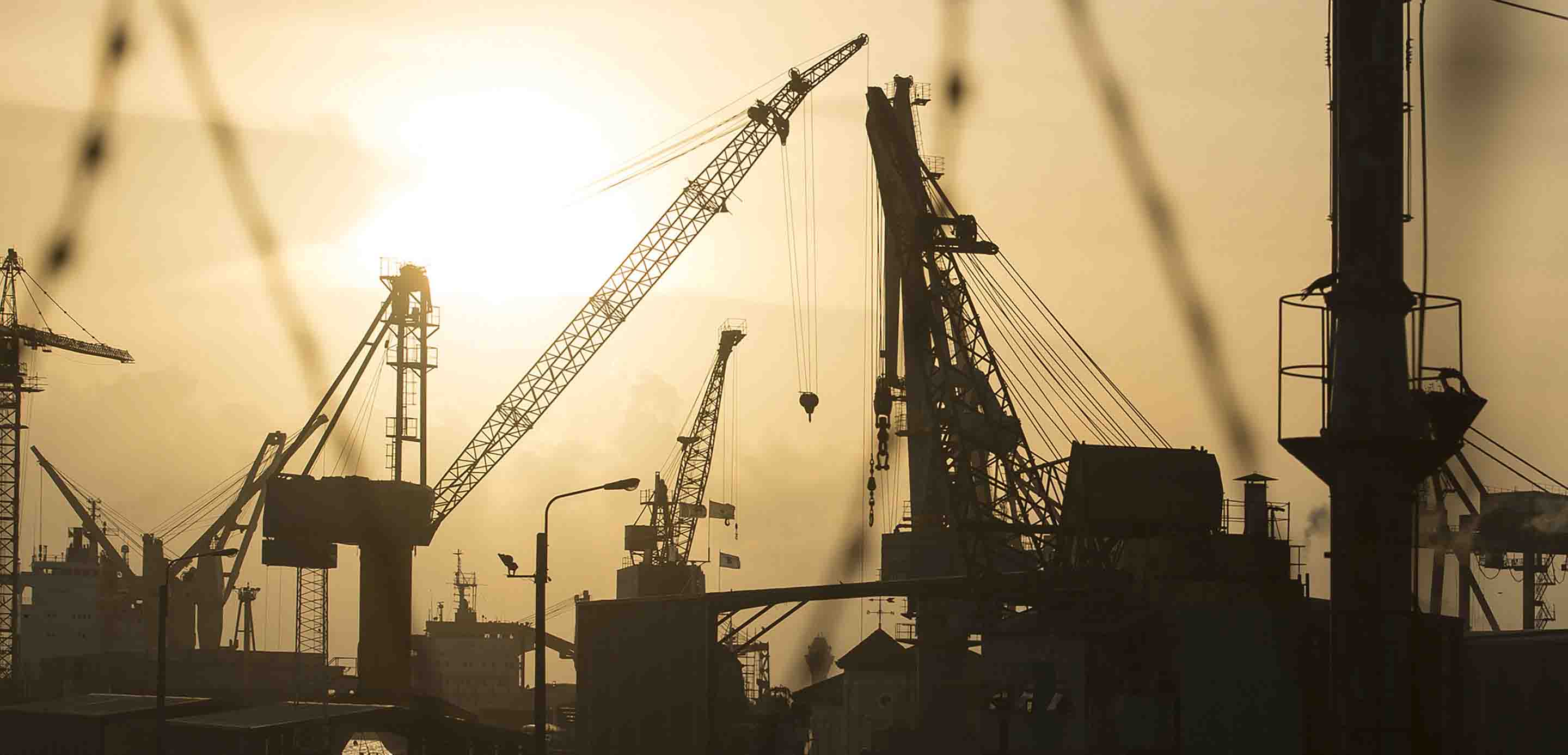 HSBC Bangladesh-China Connections - Sinohydro
Read more

Sustainable Business for the Future
Read more

HSBC Tech Webinar Series: Towards a digital future: Trends in the...
Product
Working capital
Improve working capital by unlocking funds caught in the supply chain, and manage incoming and outgoing cash flows more effectively organisation wide.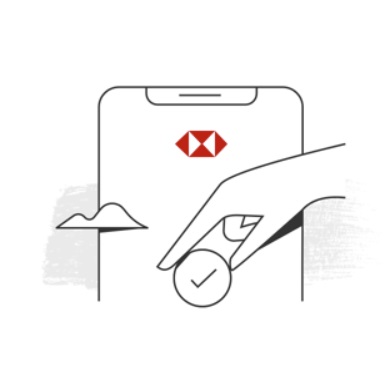 Read more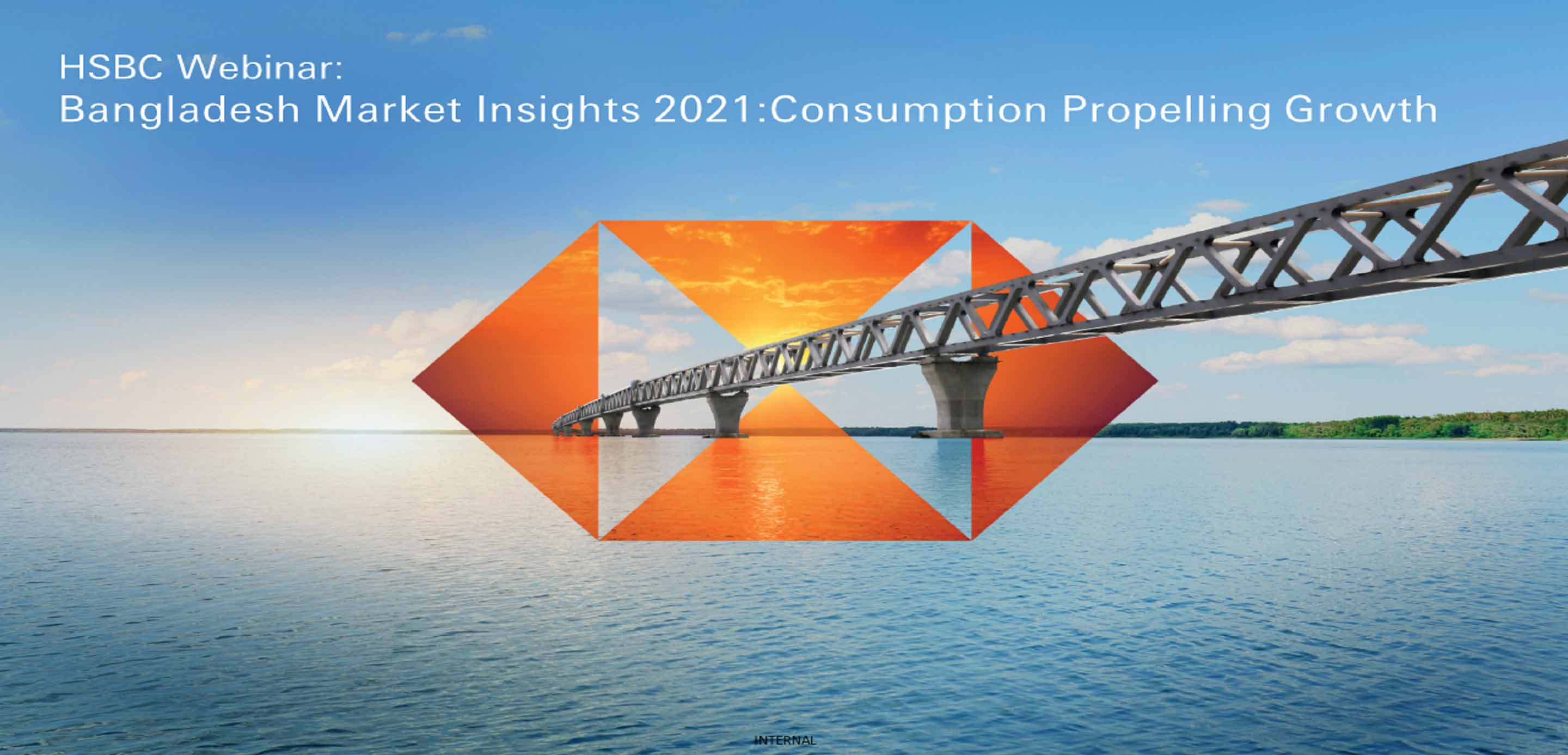 Bangladesh holds hidden gems for investors, says HSBC
Read more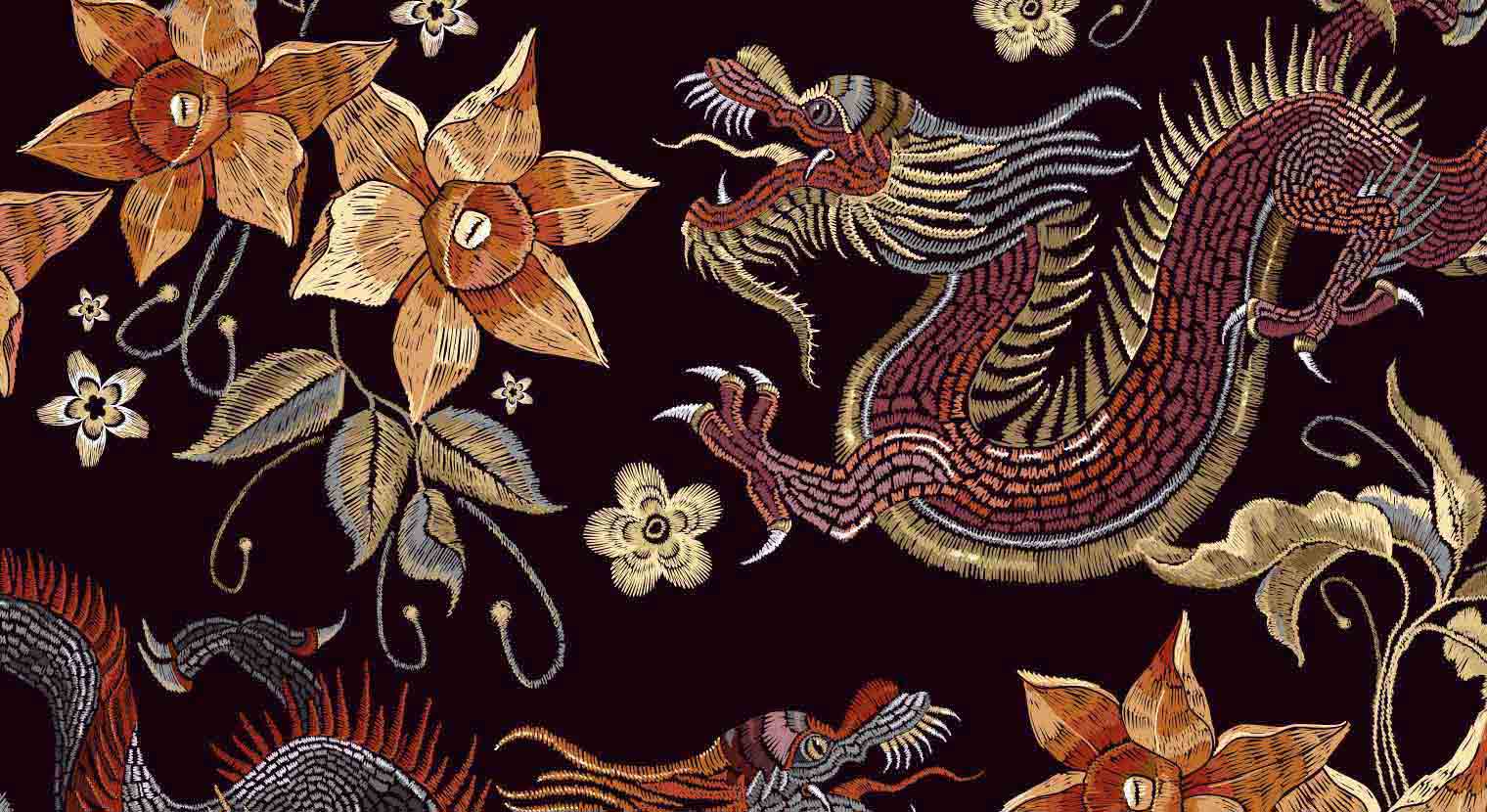 HSBC topped the Asiamoney RMB poll for 10 straight years