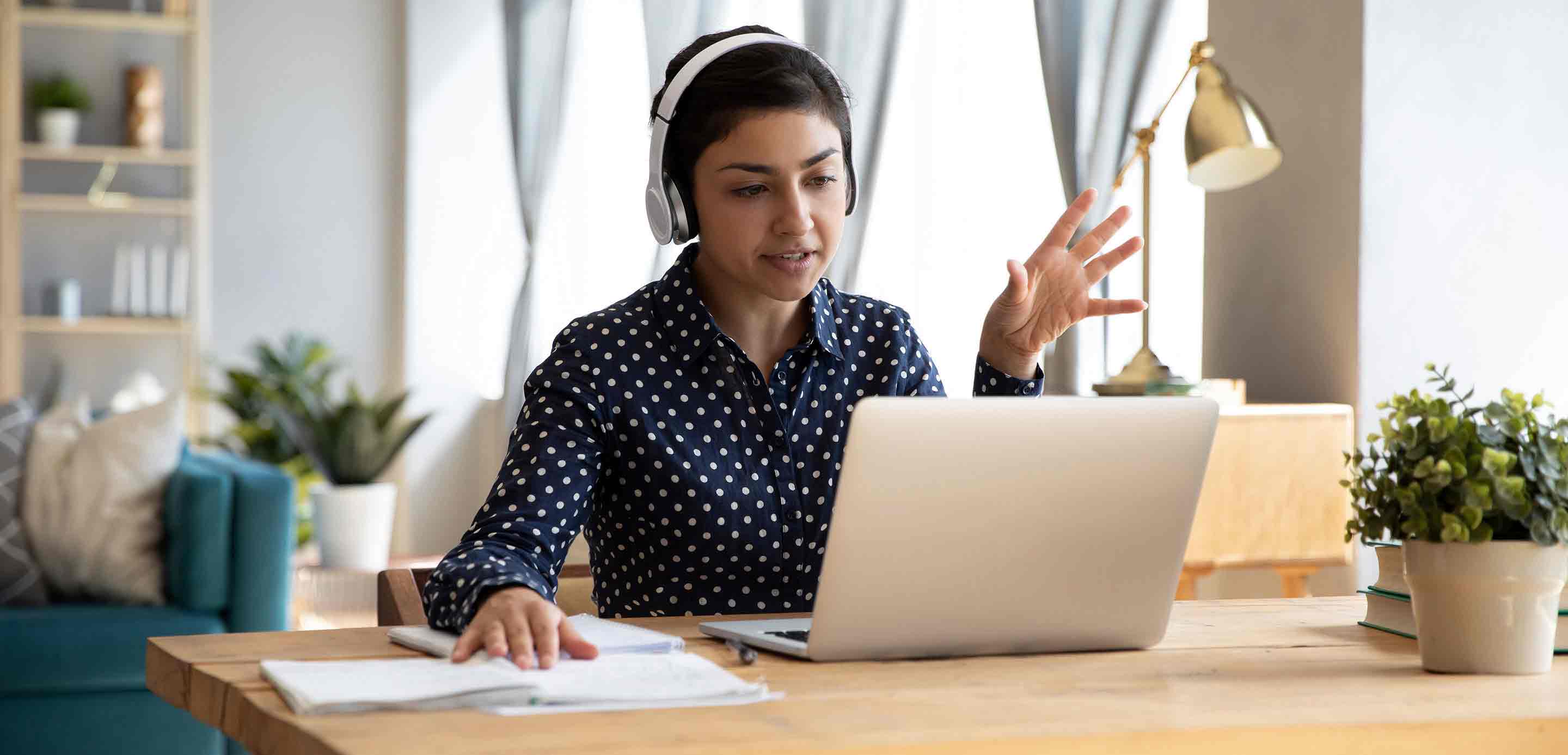 Sustainability

General Sustainability
Economic
How is DBL Group financing equality?
Find out how Bangladesh's DBL Group is using sustainable finance to put more women in leadership positions across its operations.
For DBL Group, empowering women is not just good for society – it is good for business.
The Bangladesh conglomerate understands the benefits of promoting female workers and has made gender equality a key part of its sustainability agenda, with a pledge to put more women in leadership positions across its 39,000-strong workforce.
On the back of that commitment, DBL worked with HSBC to structure a unique financing that connects its cost of capital directly to gender equality and greenhouse gas emissions. The terms of the sustainability-linked loan mean DBL receives benefit in their financial offerings as it meets defined performance targets – including the share of supervisor positions held by women.
It is Bangladesh's first sustainability-linked loan to be tied to this metric, sending a powerful signal of the financial benefits of gender equality to other companies in the South Asian nation and beyond.
For DBL, the deal underlines its belief that an ambitious sustainability agenda will enhance its business, helping deepen its relationships with stakeholders, employees and ESG-focused customers.
"We are glad to have clients like DBL who are pioneering sustainability in Bangladesh," said Kevin Green, Country Head of Wholesale Banking, HSBC Bangladesh. "Sustainability-linked lending allows financial institutions to encourage global best practices that will help put countries like Bangladesh on the path to a cleaner, greener and more equitable future."
Economic gains with empowerment
The economic gains from empowering women go beyond individual companies.
In Bangladesh, the rising participation of female workers has helped power a period of sustained growth. In current US dollar terms, GDP per capita surpassed that of India in 2020, up from little more than half in 20071. In the past 15 years, Bangladesh has made steady progress in bringing more women into the workforce, lifting the proportion of female workers to over 30% -- 10 percentage points higher than neighbouring India2.
Women now make up 18% of board directors of listed companies in Bangladesh3, outdoing the 16% female board representation in the world's 500 biggest multinationals by market capitalisation.
Beyond the boardroom, however, this metric looks less impressive. In the textile industry, a crucial driver of Bangladesh's economic ascent, women make up an estimated 80% of workers but hold only 12% of line supervisor jobs – up from just 6% in 2016, prior to the launch of a training programme spearheaded by the International Labour Organization and the International Finance Corporation4.
Progressing the sustainability ask
Textile and Garments being the core, DBL wants to further that progress across its operations, which encompass apparel, textiles, textile printing, washing and garments accessories, as well as packaging ceramic tiles, pharmaceuticals, dredging, semiconductor design (VLSI), ICT, and telecommunications. The group's annual turnover in 2020-21 was USD 780 million.
By connecting economic benefits to its sustainability ambitions, DBL now has a powerful incentive to meet its targets.
"We have observed marked improvement of quality control with female supervisors and now are encouraged to see global financial institutions like HSBC offering economic incentives to do more," said M A Jabbar, Managing Director, DBL Group.
Sustainability for businesses
Explore how we're supporting customers in their transition to net-zero.