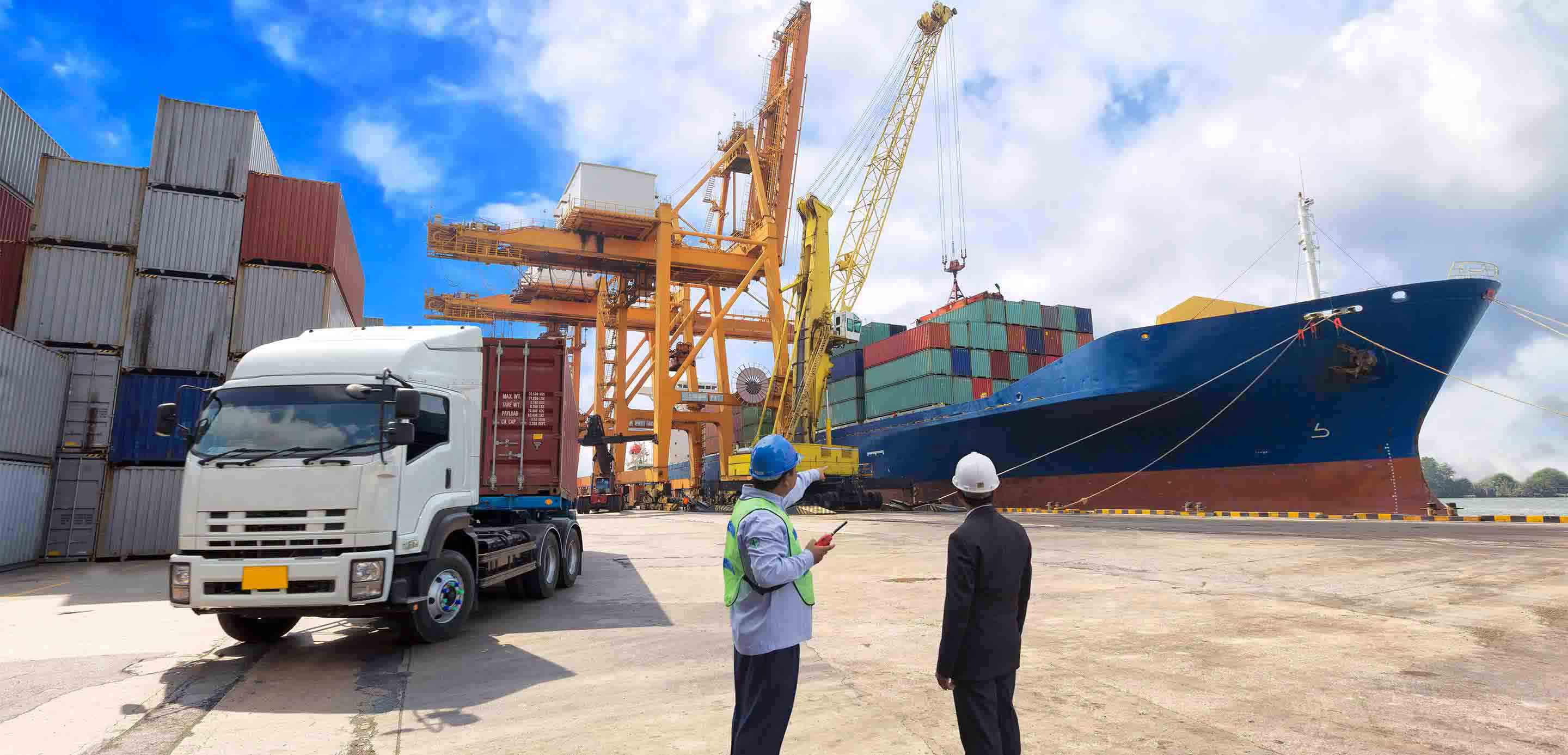 Sustainability

Green Banking
General Sustainability
HSBC Bangladesh introduced Sustainability-Linked Loan for Ha-Meem Group
We have recently introduced Sustainability-Linked Loan to further support Ha-Meem Group's journey to sustainability by improving the company's sustainability profile and implementing environmentally friendly practises in their operations.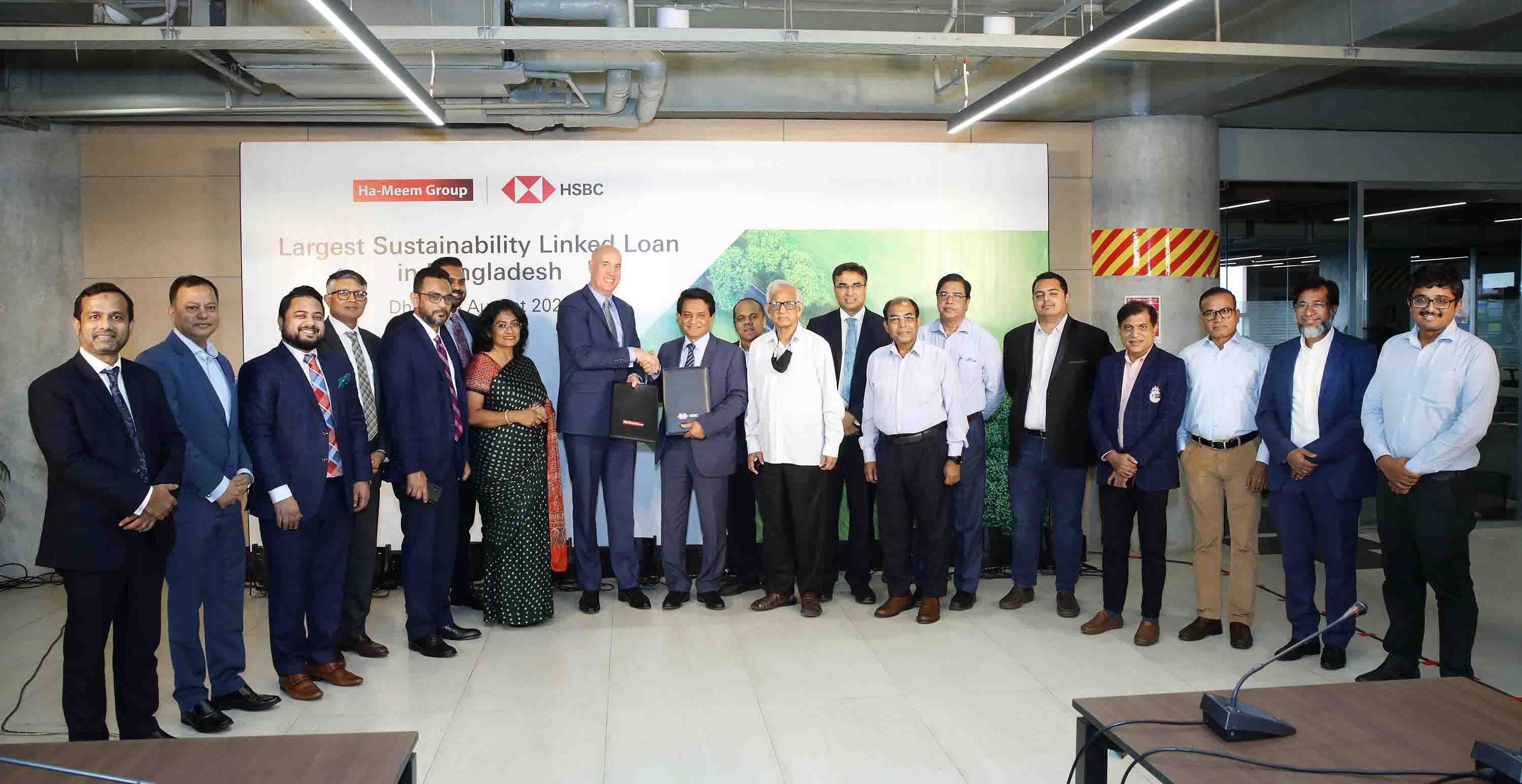 As a leading international Bank HSBC is committed to net zero future and play a leading role in mobilising the transition to a global net zero economy by mobilising finance to support our customers' transition to net zero, transform our own operation and supply chain and helping to shape up and influence global policy agenda. HSBC Bangladesh is taking various initiatives in line with our global strategic priorities and local regulatory directives. Very recently we have signed up with Ha-Meem Group to provide sustainable finance linked to their plan on reduction of Green House Gas emission, water usage optimization and sourcing of organic raw materials, etc.
I congratulate HSBC for undertaking this timely initiative and getting associated with Ha-Meem Group's sustainability endeavors. This sustainable finance will certainly secure our progress towards achieving sustainability in every aspect of our operation and HSBC played the pioneering role being our trusted long-standing financial partner. This will further strengthen our relationship with HSBC to achieve greater success together.
Ha-Meem Group (HG) is one of the leading Bangladeshi clothing manufacturer and supplier of ready-made garments and denim fabric in the world. Environmental sustainability remains a key priority for HG and is at the core of their on-going business strategy. The group is implementing environment-friendly mechanism in their manufacturing processes to benefit the surrounding ecosystem and their business. This initiative will not only contribute to conserve environment rather stronger governance will be ensured at every level of the manufacturing in line with HG's road to sustainability. The Sustainability-Linked Loan aims to further improve the borrowers' sustainability profile and is an epitome of our partnership with HG in their journey of environmental sustainability.
We are grateful to Mr Azad and Ha-Meem Group for partnering with HSBC in their sustainability initiatives. Sustainability is clearly a key priority for both Ha-Meem Group and HSBC. This sustainable finance marks a significant milestone in the growth of our decade long relationship.