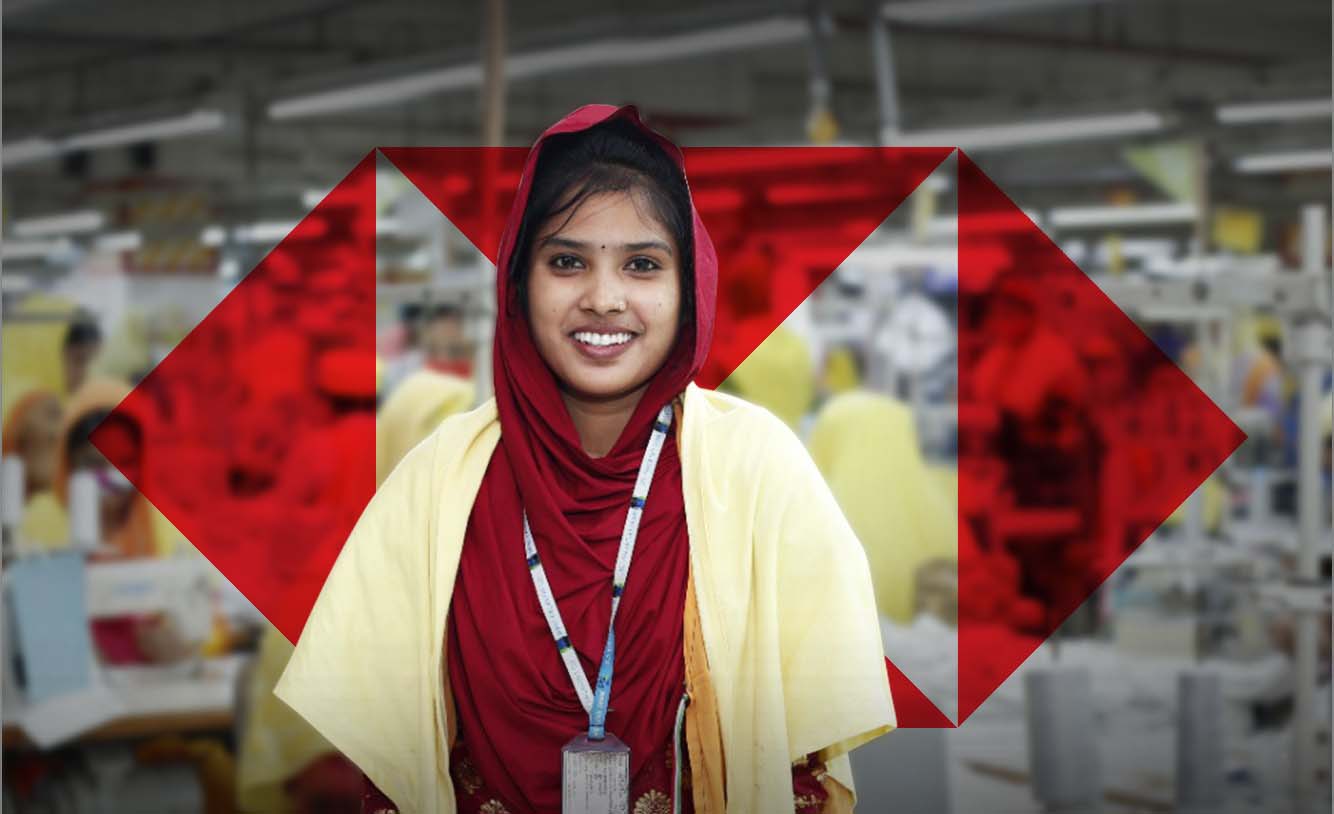 Sustainability

Green Banking
General Sustainability
Understanding ESG
HSBC structures Bangladesh's first gender equality indexed loan for DBL Group
HSBC Bangladesh has structured the country's first ever Sustainability Linked Loan targeting SDG 5: Gender Equality for DBL Group. The interest rates under this loan agreement will be reduced if the performance target to increase percentage of female supervisors and reduce greenhouse gas emission are achieved.
A family owned business, DBL Group has evolved into a diversified conglomerate in Bangladesh over the years. The Group's businesses include apparels, textiles, textile printing, washing, garments accessories, packaging, ceramic tiles, pharmaceuticals, dredging, semiconductor design (VLSI), ICT, and telecommunications. With a dedicated workforce of 39,000 employees, DBL's annual turnover for the year 2020-21 was USD 780 million.
Commenting on the landmark signing, M A Jabbar, Managing Director, DBL Group said, "Encouraging female leadership is not only the right thing to do but also has a clear business case. We have observed marked improvement of quality control with female supervisors and now are encouraged to see global financial institutions like HSBC offering economic incentives to do more. We look forward to partner with HSBC in building an equal and sustainable future."
We understand the critical role financial institutions can play towards sustainability. And we are glad to have clients like DBL who are pioneering sustainability in Bangladesh. I must extend my thanks to the DBL sustainability team who have worked tirelessly with us in structuring this transaction.
HSBC has set out 'Business Plan for the Planet' to support our customers to switch to more sustainable ways of doing business. The bank has an ambition to provide between USD750 billion and USD1 trillion of finance and investment by 2030 to help them achieve this.
We are focused on helping our clients achieve their sustainability goals: be it environmental, social or governance. As they transition into sustainable economy, we stand firm beside them with best practices from around the world and global expertise.
Sustainability is integral to the future of Bangladesh's economy. Read the interview article by Kevin Green on the ways HSBC is unlocking the next-generation solutions to help businesses and communities achieve sustainability.
Discover the true benefits of a sustainable business and what sustainability could mean for your business today by clicking here.
Call +8801713045688 and speak to us today.