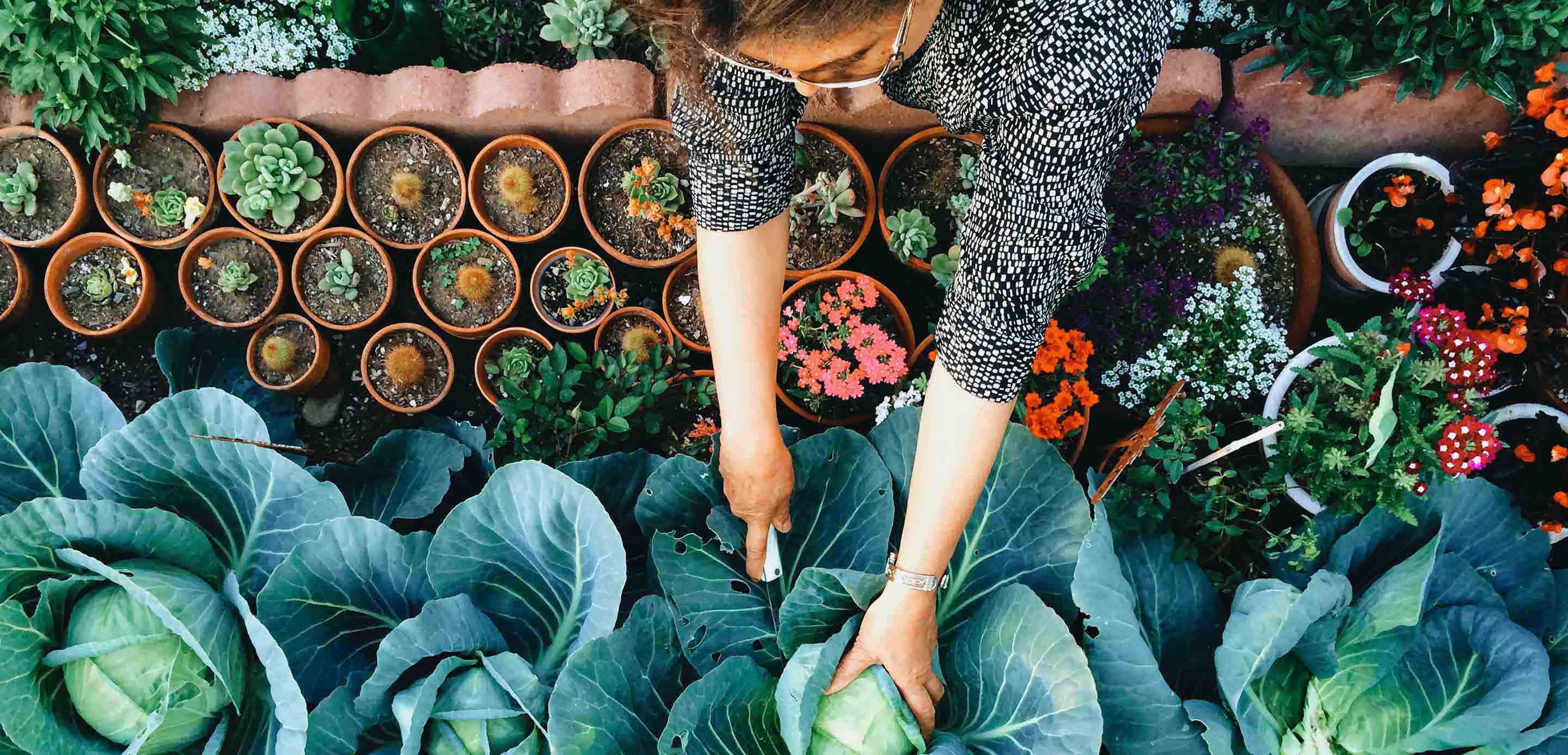 Sustainability

Sustainable Financing
General Sustainability
How is one loan supporting 30,000 micro-entrepreneurs?
TMSS (Thengamara Mohila Sabuj Sangha) are acting on their sustainable ambitions by improving socio-economic conditions and empowering women in Bangladesh through micro loans.
TMSS is a micro-finance NGO from Bangladesh that works towards the alleviation of poverty, the empowerment of women, and the improvement of socio-economic infrastructure in Bangladesh.
Founded in 1980 by Professor Dr. Hosne Ara Begum, it's one of the largest micro finance institutions undertaking a health, education, and microfinance (HEM) approach to socio-economic development in the country.
HSBC Bangladesh provided an USD18 million social loan – the first instance of social loan principles (SLP) based-financing in Bangladesh - that will be used to alleviate poverty, generate employment and facilitate lending to small entrepreneurs within agriculture and other sectors. The facility is expected to support 30,000 microentrepreneurs in rural areas and boost affordable access to healthcare and career development, via existing TMSS programmes.
Small loans that make a big difference
Microfinance, a banking service offered to unemployed or lower income individuals, allows those who wouldn't otherwise have access to financial services. Latin America is the largest market for it, closely followed by Asia. The majority of microfinance borrowers (80%) are women1.
Microcredit programmes in Bangladesh are implemented by non-governmental organisations (NGOs) – the majority (77%) by microfinance institutions (MFIs)2. There are more than 700 licensed NGO-MFIs in Bangladesh. Bangladesh is one of the top three countries in South Asia in terms of micro-finance borrowers.
TMSS is one such MFI that is making a big difference to the local community. The organisation boosts sustainable livelihoods in Bangladesh by improving the living standard of thousands of women, says Dr. Begum. Women are being empowered by TMSS to start their own businesses and thrive. She explains that at TMSS, they don't just provide financing, they also provide technical support, education, and many other services. She has noticed that the women they help become more capable, engaged and happy.
TMSS provide loans across three categories:
Ultra-poor level
Moderate-poor level
Enterprise level
Micro loans are extended to ultra and moderate poor in rural and urban areas, and enterprise loans are extended to enterprises and small ventures primarily in urban areas. Aside from loans, TMSS also provide technical support, training, counselling, business planning and accounting procedures. Their current loan repayment rate is 96%.
The impact of microfinance
One TMSS success story is that of Mrs. Asma Begum, of Khamar Kandhi, Bogura, a farmer who grows vegetables and sells them in Bogura city.
Mrs. Begum started by taking a loan for BDT 95,000 from TMSS in December 2017, using the fund to start farming six acres of land. She cultivates vegetables – including cauliflower, potato, papaya – and wheat. She now harvests 60 acres of land with working capital support of BDT 300,000/$3,500 from TMSS. So far, she has taken eight loans from TMSS to increase her cultivation. As well as the loans, TMSS has also helped her with technical support, business planning, and financial literacy.
Promoting entrepreneurship in this way is an important step towards sustainability in a country where making sustainable change can have a huge impact. Bangladesh is highly exposed to the risks posed by climate change and, as a result, sustainability is a high priority for HSBC and its clients in the country.
"We are delivering loan activities for various types of people in the country for livelihood development and entrepreneurial development," says Dr. Begum.
Dr. Begum says the collaboration with HSBC is very important to TMSS, and that they partnered with HSBC because they feel the ethical standard of HSBC is very high. HSBC are working towards changing society in a very positive manner, she says.
"We are thankful to HSBC for introducing this kind of activity with a social development moto. We're optimistic that the partnership will be a remarkable footprint for the country's development."
Partnering with HSBC
The SLP, published by Loan Market Association (LMA) and Asia Pacific Loan Market Association (APLMA), has been developed by professionals from leading financial institutions and law firms active in the global loan markets. It aims to facilitate and support economic activities that mitigate social issues and social challenges.
Commenting on the collaboration, Md. Mahbub ur Rahman, Chief Executive Officer, HSBC Bangladesh said, "We are proud to be able to introduce Bangladesh's first SLP based financing for TMSS. This is part of our global sustainability commitment and is enabling much needed social support in the community."
Kevin Green, Country Head of Wholesale Banking, HSBC Bangladesh said, "Sustainability is part of our DNA. We support environmentally and socially sustainable economic activity and growth by helping our customers to adopt business models which are aligned to our global sustainable ambition."
Why sustainability?
Discover the true benefits of a sustainable business and what sustainability could mean for your business today.