Recognition for the outstanding enterprises and organisations
Congratulations to the winners of the 1st HSBC Business Excellence Awards
HSBC Bangladesh recognises winners at the '1st HSBC Business Excellence Awards'. Eight business enterprises and entrepreneurs were awarded for their leadership in promoting the country and contributing to the sustainable growth of the national economy. The awards is organised in association with the Ministry of Commerce, Government of the People's Republic of Bangladesh and UK's Department for International Trade (DIT) in Bangladesh.
Get inspired with the success stories of this year's winners.
Square Group (Textiles Division): Winner of Export Excellence - Ready Made Garments
DBL Group: Winner of Export Excellence - Supply Chain and Backward Linkage
Janata Sadat Group: Winner of Export Excellence - Non-Traditional and Emerging Sector
Walton Group: Winner of Best in Import Substitution
Amigo Bangladesh Ltd.: Winner of Leader in Inbound Investment
MAX Group: Winner of Infrastructure Excellence
Meghna Group of Industries: Winner of Special Achievement
BRAC: Winner of Special Recognition
Find out more about HSBC Business Excellence Awards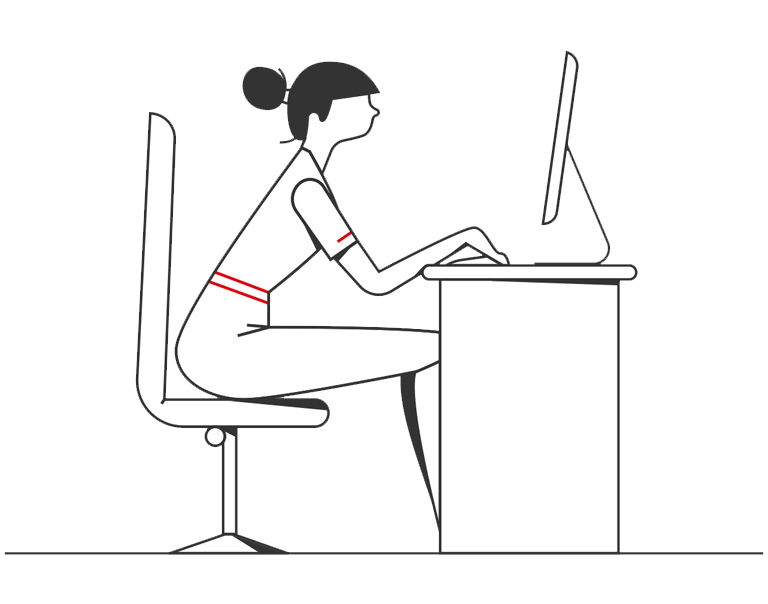 Need help?
Get in touch to learn more about our banking solutions and how we can help you drive your business forward.