Recognition for the outstanding enterprises and organisations
2nd HSBC Business Excellence Awards

Recognition for business resilience
Bangladesh has been one of the world's fastest growing economies, with strong economic fundamentals and economic resilience that will set itself on a renewed path of sustainable, inclusive growth as the country recovers from the COVID-19 pandemic. Our latest Navigator report revealed that Bangladesh is one of the countries more optimistic about future growth, reflecting the resilience of the business community in Bangladesh.
HSBC is committed to support the Bangladeshi businesses and entrepreneurs, and seek to promote excellence by acknowledging those who are resilient and making the most of the opportunities and contributing to the country's success. We have launched the second edition of the 'HSBC Business Excellence Awards'. The programme aims to recognise and honour business enterprises and entrepreneurs from Bangladesh for their contribution to the sustainable growth of the national economy. This year the theme of the awards is 'The Year of Resilience'.
Award partners
HSBC Business Excellence Awards, in association with The Ministry of Commerce, Government of the People's Republic of Bangladesh and British High Commission Dhaka, aims to acknowledge the vital contributions of the distinguished companies and organisations in Bangladesh, while supporting an environment to further entrepreneurial spirit.
Award categories
Business enterprises and entrepreneurs can nominate themselves in eight categories by filling in a simple nomination form. The categories of 2nd HSBC Business Excellence Awards are:
Export Excellence - Ready Made Garments (RMG)
Export Excellence - Supply Chain and Backward Linkage
Export Excellence - Nontraditional and Emerging Sectors
Best in Import Substitution
Leader in Inbound Investment and Infrastructure
Excellence in Sustainability (NEW category included this year)
Best in Innovation & Technology (NEW category included this year)
Special Achievement Award
Companies have proven remarkably resilient in weathering the turmoil brought by COVID-19. We see this shaping decisions to invest, to embrace technology, and to target future growth. They all recognise that responsibility, resilience and reputation underpin long-term success. Getting this right is challenging, but the potential commercial and societal benefits are vast.
Trophy making
Our HSBC Business Excellence Awards trophy was designed by the internationally well known and talented Bangladeshi artist and sculptor, Mr Hamiduzzaman Khan, who is known for his theme and form oriented sculptures. The trophy design embraces the motif of human sharing, connection to the world and a sustainable world.
Important information
The winners will be chosen by a panel of jury. The organisers have the right to accept or cancel any or all nominations and make any changes to the assessment modality as well as revise or cancel the entire programme. Decision of the jury will be final.
Find out more about HSBC Business Excellence Awards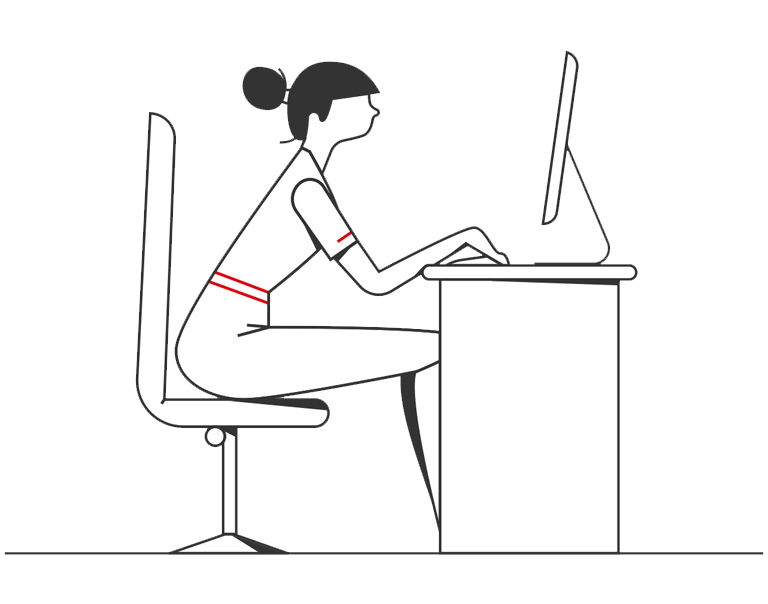 Need help?
Get in touch to learn more about our banking solutions and how we can help you drive your business forward.