HSBC aspires to be a leader in financing, managing and shaping the transition to a low-carbon world.
From Sustainable Finance to business growth
At HSBC, sustainability means building businesses for the long term, forging growth and fostering sustainable development. We are committed to partnering with clients in the transition to a low-carbon economy for a sustainable future.
Being named the "World's Best Bank for Sustainable Finance" in the Euromoney Awards for Excellence 2019, HSBC recognises the important role that finance has to play in creating sustainable growth.
We are here to help businesses advance towards a sustainable economy by providing sustainability linked loans based on integration of environmental, social and governance (ESG) criteria, to support the United Nations Sustainable Development Goals (SDGs) and to combat climate change.
Driving climate change agenda
HSBC Bangladesh has recently structured the country's second Sustainability Linked Loan for Bangladesh Steel Re-Rolling Mills Ltd. (BSRM) to drive the steel manufacturer's sustainability agenda. The BDT 250 Crore (approximately USD29 Million) working capital facility will be linked to improvements in BSRM's sustainable finance and energy efficiency.
"As we enter a new era of change, we have a landmark opportunity to build a more resilient and more sustainable future. HSBC has both the scale and global reach to play a leading role in guiding businesses through this transition to a low carbon economy, and we are proud to be working with BSRM in support of their own sustainability goals." said Md. Mahbub ur Rahman, CEO, HSBC Bangladesh.
Like HSBC, we have always endeavoured to bring positive change to the industry and wider society. I am delighted to partner with HSBC Bangladesh to join this innovative and future-ready solution.
Sustainability Linked Loan - First of its kind in Bangladesh
HSBC Bangladesh has launched Sustainability Linked Loan, an innovative sustainable finance structure and the first of its kind in Bangladesh, helping the country to take an important step towards a more sustainable future.
This is a new beginning for both Bangladesh's banking sector and business community – an important step in creating a stronger, more resilient and sustainable economy. At HSBC we are proud to play our part in structuring the country's first sustainability-linked loan and we will continue to support the development of Bangladesh's financial markets. I also want to thank our regulators for their strong leadership and encouragement in driving this important initiative forward.
Sustainability Linked Loan aims to facilitate and support environmentally and socially sustainable economic activities and growth by linking a borrower's cost of capital to Environmental, Social and Governance/ sustainability metrics. The metrics can be any activity that supports the 17 sustainable development goals set by the United Nation to be achieved by 2030 to protect the planet, end poverty and ensure peace and prosperity.
We have partnered with Square Group, one of the pioneer signatories of United Nations Global Compact (UNGC) to arrange the very first Sustainability Linked Loan in Bangladesh. Under this arrangement, the credit terms of the existing working capital facility offered to Square Group will be linked to renewable energy usage. Square Group will become eligible for preferential interest rate when they achieve renewable energy usage goals.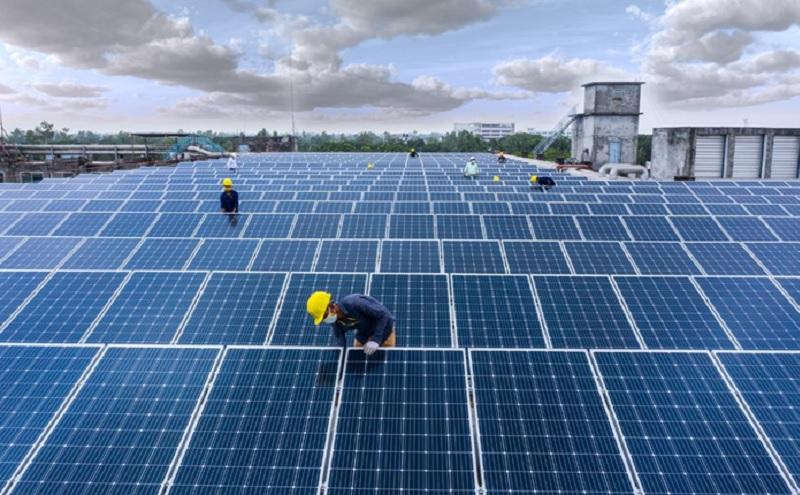 Square Group and HSBC have always pioneered positive change to their industries. Sustainability sits at the core of Square's purpose and is dear to my heart. We are delighted to see Square to be the first Bangladeshi organization to avail Sustainability Linked Loan and we look forward to every success of this project aiming to build a sustainable world for our future generations.
How does Sustainability Linked Loan (SLL) work?
Sustainability Linked Loan provides financial support and recognition to clients investing in environmentally and sustainable way of doing business by aligning credit terms to the borrower's performance against a set of agreed finance sustainability performance metrics.
1. Setting the Sustainability Performance Targets
The Sustainability Performance Targets (SPTs) can be any activity that supports the SDGs (17 sustainable development goals set by the United Nation to be achieved by 2030 to protect the planet, end poverty and ensure peace and prosperity). Some example of potential KPIs are: Energy efficiency improvements, Water usage improvement, Affordable Housing.
2. Sustainability Linked Loan with pre-agreed SPTs
- The SPTs are linked The terms of credit facilities that has been offered/provided to borrower. Upon achieving The pre-determined Sustainability Performance Targets (SPTs), The borrower will enjoy a preferential credit term under Sustainability Linked Loan.
3. Annual review
An annual review will be conducted for the tenure of Sustainability Linked Loan to see if the applicant meets the SPTs or not and credit terms are adjusted accordingly by the predetermined SPT.
We are really pleased to have the opportunity to introduce Sustainability Linked Loan for our clients in Bangladesh and specially delighted to execute the first transaction with Square Group. I look forward to seeing Sustainable Finance flourish with our customers who have always embraced innovative solutions.
Find out more about The Business of Sustainability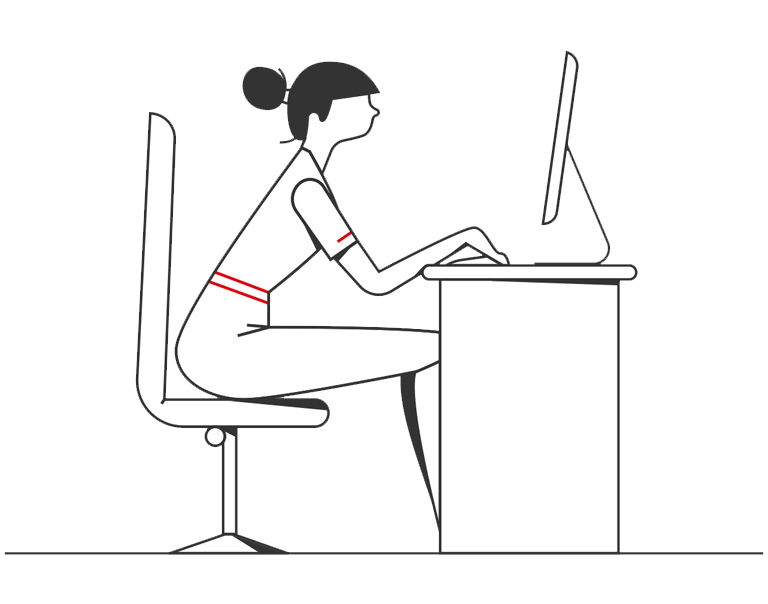 Need help?
Get in touch to learn more about our banking solutions and how we can help you drive your business forward.